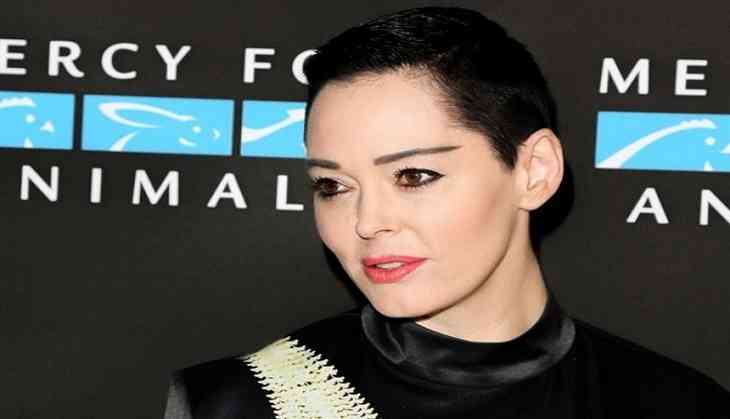 Actress Rose McGowan, who was one of the strongest voices in the #MeToo campaign, revealed that she wishes to have "more middle fingers" to hold up to those who have been accused of sexual harassment in Hollywood.
A first look at Rose's new documentary series 'Citizen Rose' was aired on Monday, in which the 44-year-old actress spoke candidly about her decision to speak up, and said she wants more action to be taken, reports People Magazine.
In the clip, she noted, "I was in the middle of my second movie for his company, and I get assaulted. And I decided not to stay silent. I knew others were out there, and I knew there were a lot of us. Being brave doesn't mean your ankles don't shake and that you're not scared. I wish I had more middle fingers."
McGowan, 44, was one of the first women to come forward with allegations against power producer Harvey Weinstein, publicly accusing the 65-year-old of sexual abuse last year.
'Citizen Rose' documents the 'Charmed' star's journey as an outspoken advocate for women's rights and the #MeToo movement.
--ANI