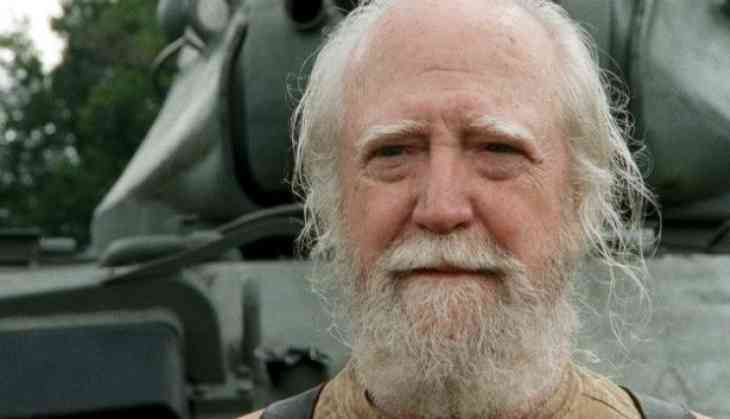 Actor Scott Wilson, a veteran actor with 50 years of credits, who most recently appeared in "The Walking Dead", is no more.
He died after a battle with cancer. He was 76.

His death was announced on Saturday on "The Walking Dead" official Twitter account, reports variety.com.
Wilson played rural farmer Hershel Greene on the series. He was a regular on "The Walking Dead" from its inception in 2010 through 2014. His character helped the resistance led by star Andrew Lincoln in battling the show's walkers. The character lost a leg in season three and was killed off in season four.
News of Wilson's death came shortly after it was announced at "The Walking Dead" panel at New York Comic Con that Wilson would be among past cast members appearing in the show's ninth season, which debuts internationally on Sunday. Wilson had already filmed his scenes.
Wilson is survived by his wife, Heavenly, an artist and attorney.
-IANS