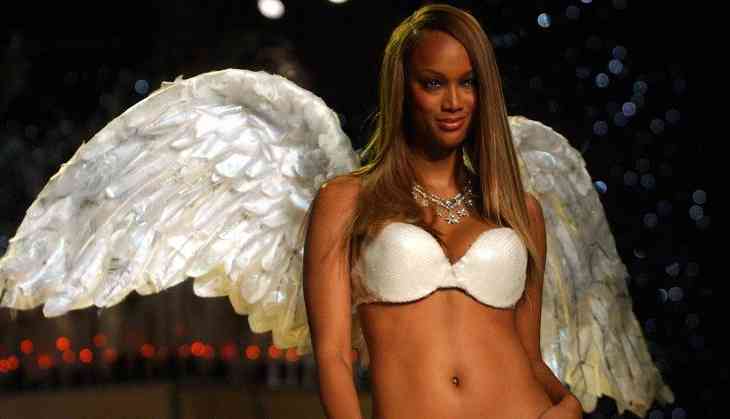 Tyra Lynne Banks a Victoria Secret's Angel, started her career at the age of 15 and was the first African-American woman to be featured on the covers of GQ and the Sports Illustrated Swimsuit Issue, on which she appeared twice. She was a Victoria's Secret Angel from 1997 to 2005. She also wore Fantasy Bra not once, but twice (both in 1997 and 2004). Before, she achieved all this she was also rejected to become a Victoria Secret Angel because of her hair.

Tyra has walked in nine Victoria Secret shows and was the first African American woman to be given a VS contract. In a recent interview she revealed that she didn't make it to Victoria Secret.

Banks told W Magazine, "I almost lost my opportunity at Victoria's Secret. I was sent home the first day because the hairdresser didn't know what to do with my African American hair."
Also Read: Good News! Boyzone's Duffy and Westlife's McFadden to perform live in India with their collaboration 'Boyzlife'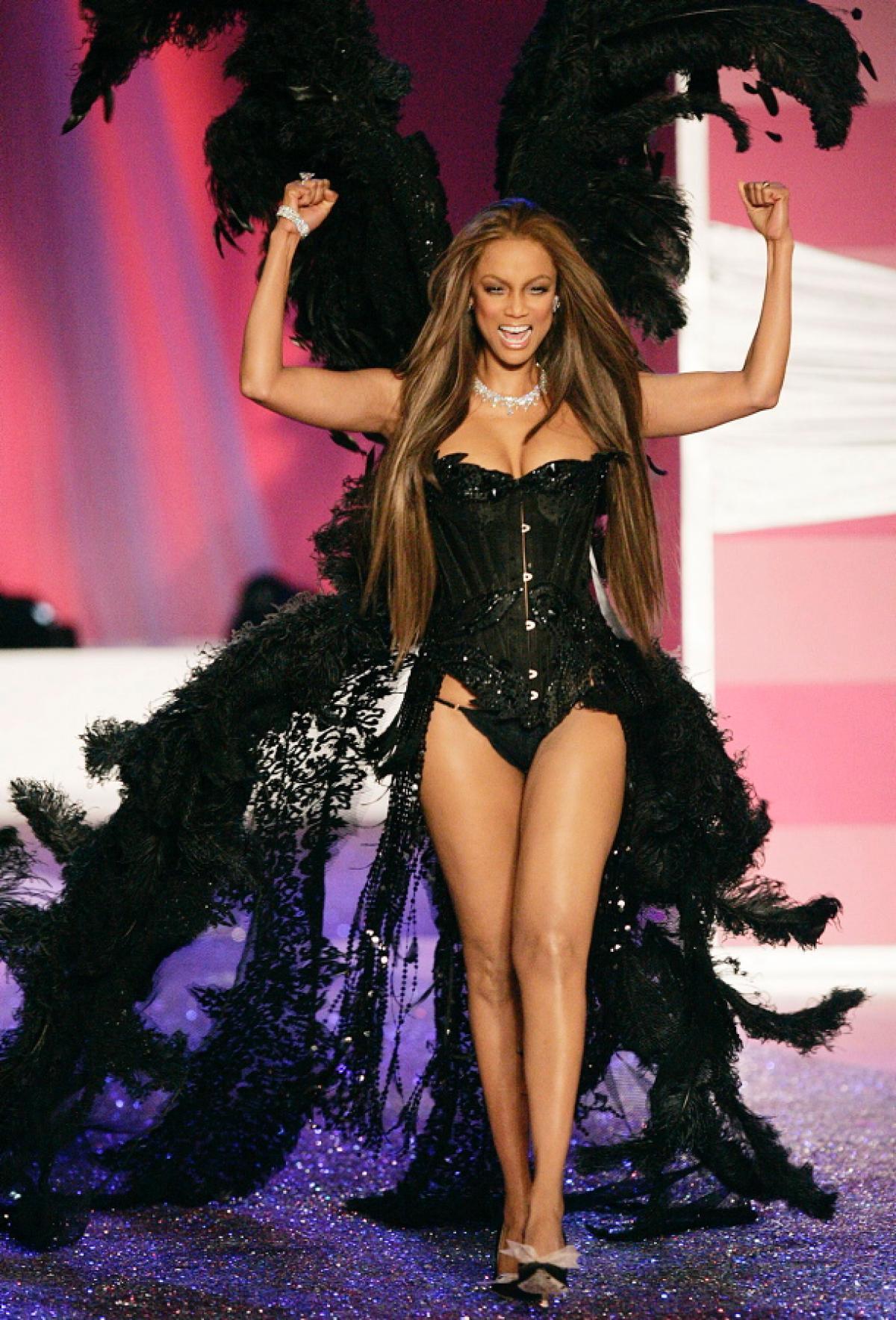 After she faced the rejection, she hired a hairdresser who used style her hair properly and the asked her agent to set up another casting with Victoria Secret.

Tyra said, "A year later, I finally begged my agent to get them to give me another chance, and I had my hairdresser come to my apartment in Union Square and wash, blow-dry, and flat-iron my hair. I was on my way to Victoria's Secret and stepped out of a cab and whooshed it off my head, walked in, got my makeup done, didn't let the hair people touch me, went to the bathroom, redid my face, put on extra lip gloss, and walked on that set. Cut to a 10-year contract."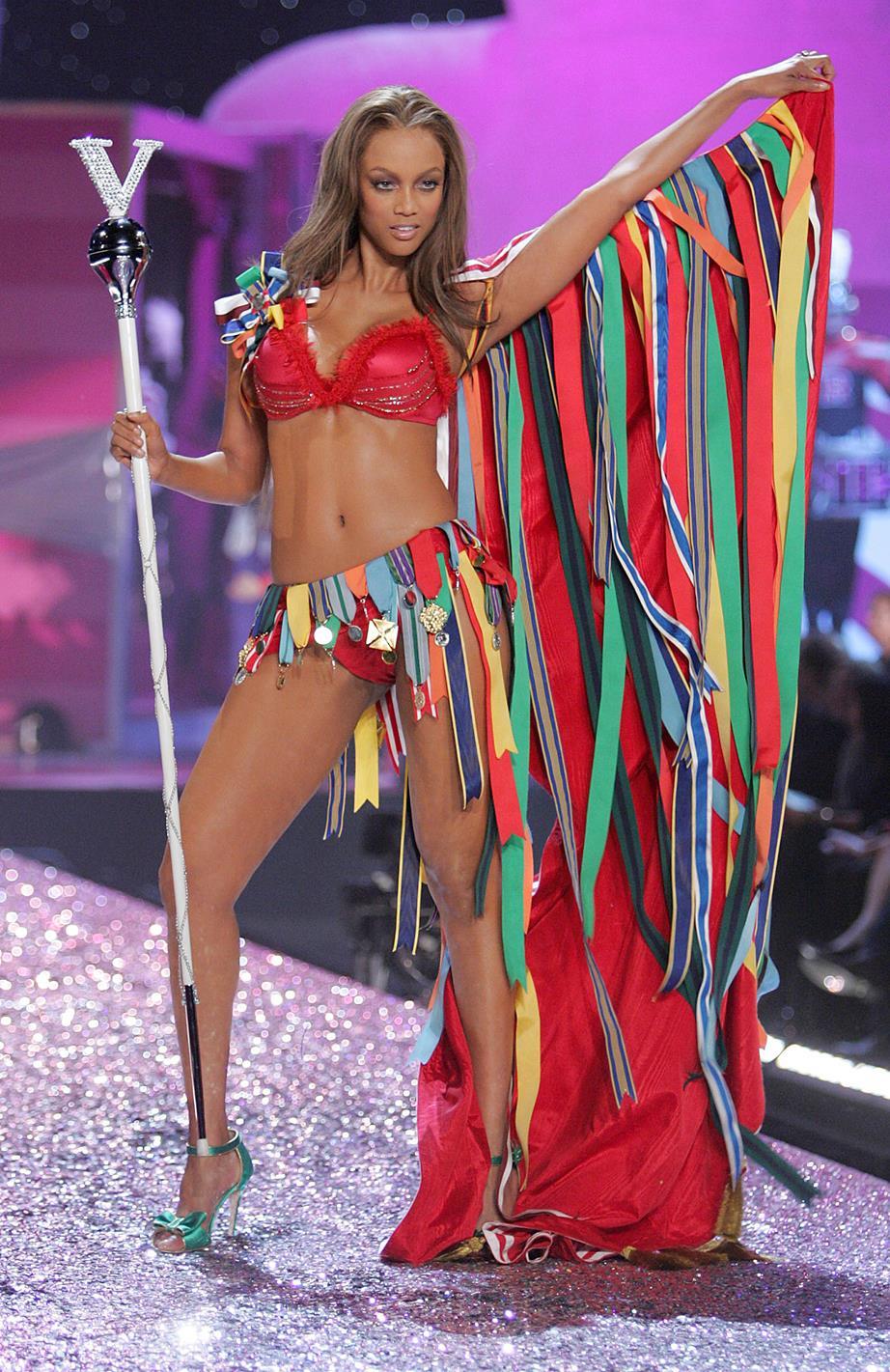 Tyra's method worked and after she was casted in VS, they made it a point to provide an exclusive hairdresser to her who can understand how to work with her hair.

She explained, "I do have to take my hat off to Victoria's Secret, because that was the last time I ever had to do that—I talked to them and said, 'Look, my hair is different, I need somebody who can do my hair. After that, they hired people who could do my hair for 10 years."
Also Read: Amal Clooney's first 'Vogue' cover, relationship with husband George Clooney and take on #MeToo movement