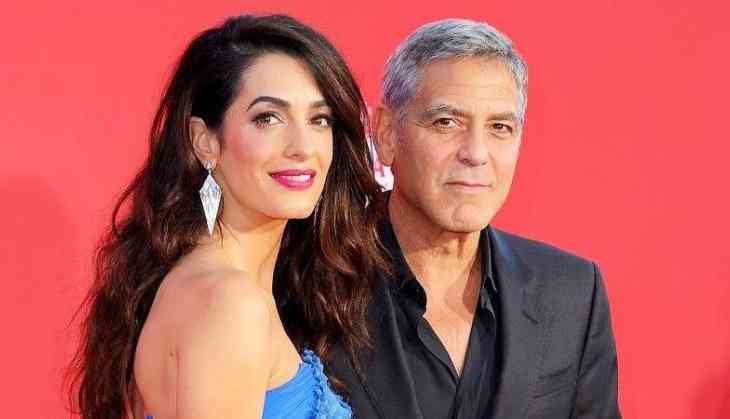 Amal Clooney, specialising in international law and human rights and co-host of this year's Met Gala has appeared first on the 'Vogue' cover.

Amal is a successful lawyer, wife and mother of twin spoke about her life with husband George Clooney, career and how she fell in love with George.

In the interview, Amal said falling in love with George Clooney felt like "the most natural thing in the world".

Husband George admits that he was drawn to her beauty, he said he found her "fascinating".
"Her life was incredibly exciting -- the clients she was taking on and the superhuman work that she was doing. I was taken with her from the moment I saw her," he said.
Also Read: Khloé Kardashian to launch new crime series called 'Twisted Sisters'
Amal Clooney stars on the cover of our May issue! Read the full interview: https://t.co/FhIInohLPV pic.twitter.com/4z6brZYruH

— Vogue Magazine (@voguemagazine) April 10, 2018
Being a human rights advocate, Amal expressed her thoughts on the Me Too movement. She said, "I think because of the brave women who have come forward to tell their stories, the future workplace will be safer for my daughter than it was for people of my generation. We're in a situation where a predator feels less safe and a professional woman feels more safe, and that's where we need to be."

Recently, the couple participated in the March for Our Lives which was organised to control gun violence after Florida shooting and donated half a million dollars too.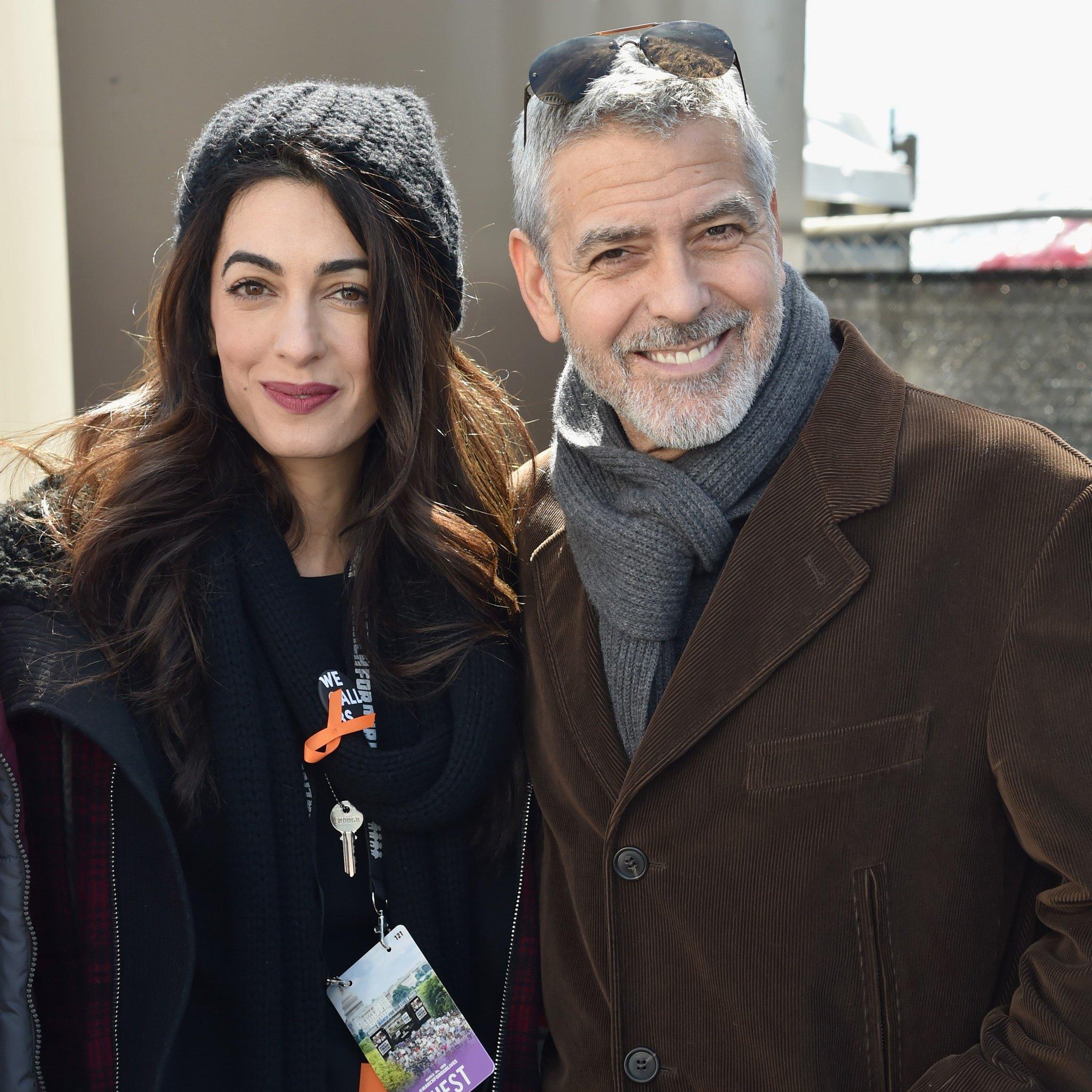 Amal expressed her opinion about gun control "I've seen lots of commentary where people have tried to say, 'This isn't about having too many guns or allowing semiautomatic and automatic weapons to be purchased too easily – surely this is about mental health, or about violence and movies. The fact is, there are violent movies all over the world, and there are mental health issues in other countries. But this doesn't happen in other developed countries. The difference is guns, and how widely and easily available they are."
Also Read: New Study: Yoga is helping school kids to deal with emotions and anxiety