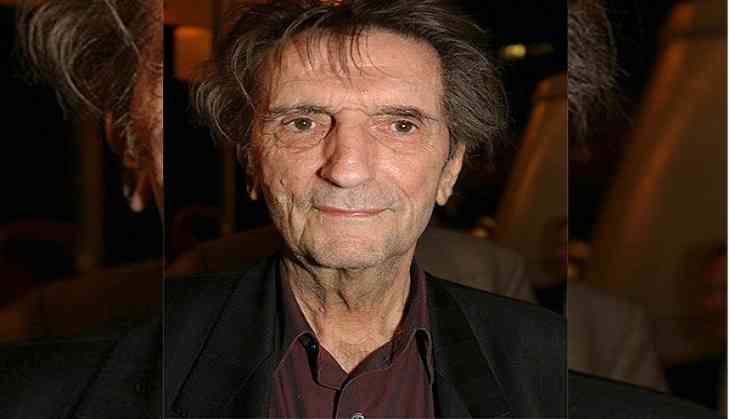 Harry Dean Stanton, 'Big Love,' 'Twin Peaks' star, sies at 91 (ANI)
Legendary character actor Harry Dean Stanton, who starred in ' Alien', 'Twin Peaks', ' Repo Man' and 'Paris, Texas,' has died at the age of 91.
He died 15 September afternoon of natural causes at Cedars-Sinai Medical Center in Los Angeles, his agent, John Kelly, told The Hollywood Reporter.
Stanton had been working for decades as a character actor and was well into his 50s when he got his first lead role, playing Travis, a man and father broken by unrequited love, in Wim Wenders' classic road movie 'Paris, Texas' (1984).
He also guest starred on TV shows as 'Laverne & Shirley,' 'Adam-12' and 'Gunsmoke.'
He had a cameo on ' Two and a Half Men,' which featured 'Pretty in Pink' star Jon Cryer, and appeared in such movies as 'The Avengers" and 'The Last Stand.'
His most recent film, ' Lucky,' about an atheist who comes to terms with his own mortality, is set to be released by Magnolia on 29 September.
-ANI