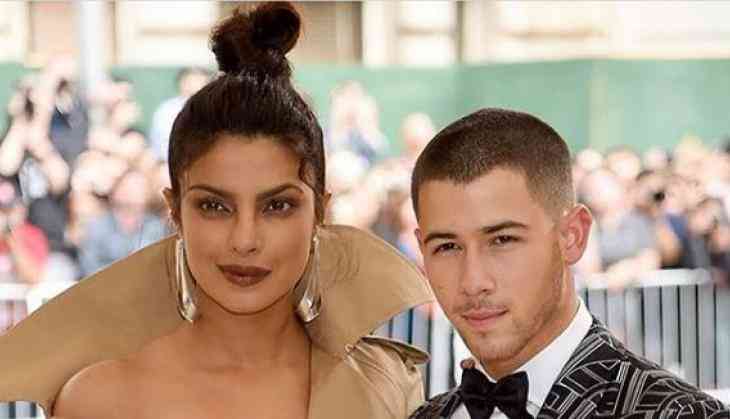 The news about Quantico actress Priyanka Chopra dating singer Nick Jonas has captured everyone's attention. People really want to know what did they met.

A source told Us Weekly earlier this week, "They are dating and it's brand new. It's a good match and they are both interested in each other."

Before the news that Priyanka and Nick are dating, the fans spotted them snuggling up over Memorial Day weekend, while hanging out with some famous friends: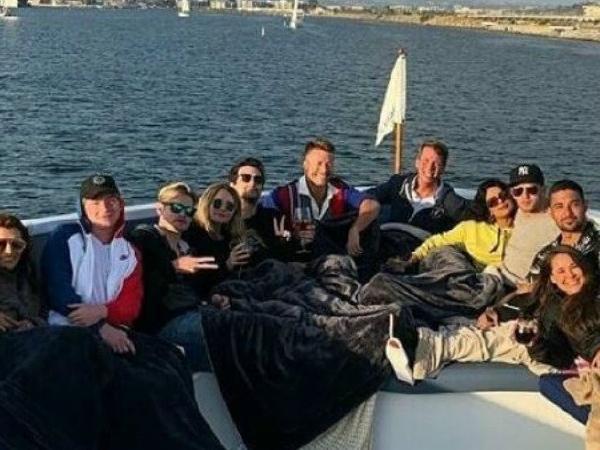 They first ignited dating rumors when they attended the Met Gala together in 2017. In all of the photos of them, it definitely looks as though they're on a date, though according to Bustle, both Chopra and Jonas claimed the joint appearance "was purely platonic."

During the same time, Jimmy Kimmel even asked Priyanka why she attended the Met Gala with Jonas, to which she replied, "We were both wearing Ralph Lauren, and we decided to go together, and it was fun."
Also Read: Something's fishy: Priyanka Chopra get cosy and cuddles up to Nick Jonas on a yacht spurring
Bustle also reports, via the Indo Asian News Service, that in December 2017, Jonas apparently discussed meeting Chopra. Jonas allegedly said, "[Chopra and I] met through a mutual friend, who she did Quantico with—this guy Graham—and we met up like, in New York the first time, and the same day I think we found out that we were both going to the Met Gala with Ralph Lauren."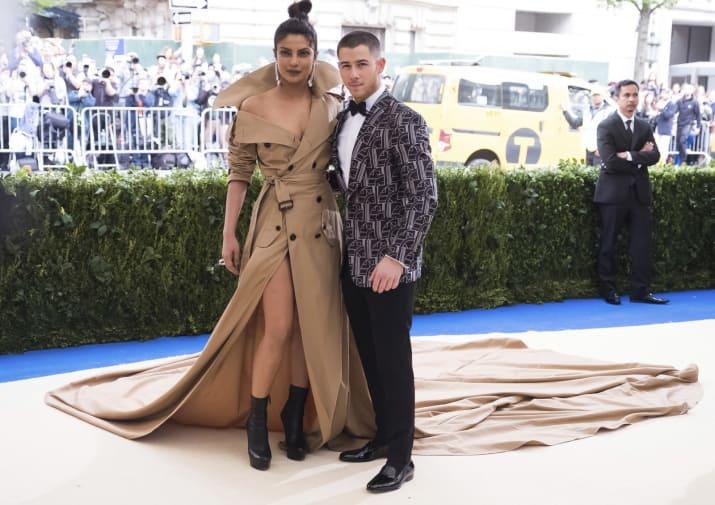 Bustle even did some digging, and reports that the Graham in question is most likely Graham Rogers, Chopra's Quantico co-star, as he also co-starred with Jonas in the movie, Careful What You Wish For.

The guy Graham" is responsible for uniting everyone's new favourite celeb couple. Thanks, Graham!
Also Read: Is this the pretty brunette, and not Quantico star Priyanka Chopra, Nick Jonas spending time with?