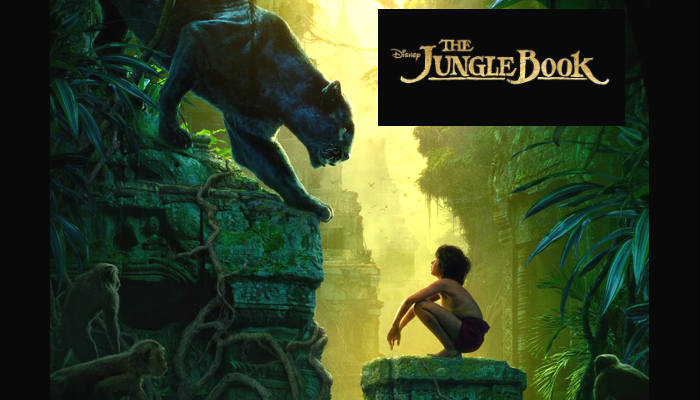 Walt Disney Studios has released the trailer of their much-anticipated film, The Jungle Book. The trailer shows a picturesque and mysterious forest, where Mowgli frolics around. The cherry on top is the voice behind the narration - Scarlett Johansson.
The close to two-minute video doesn't reveal much about the story and one depends on Johansson's narration to relate to the stunning visuals. What is most intriguing is seeing Neel Sethi, an Indo-American child actor, playing Mowgli in the film.
However, the trailer gives no hint of the voices behind the other prominent characters of the film, like Bill Murray as the voice of Baloo, Idris Elba as Sher Khan, Ben Kingsley as Bagheera, Lupita Nyong'o as Raksha, and Christoper Walken as King Louie.
Talking about the film at a recent Disney event, director Jon Favreau said:
"It's about finding the balance between the iconic, mythic power of Kipling and all the images I loved growing up with from the animated feature. It was how do you combine those things? And, most importantly, how do you use today's technology to take it to a different place, from where it already exists? How do you build upon that legacy?"
The Jungle Book will hit cinemas in April 2016. Watch the trailer here: