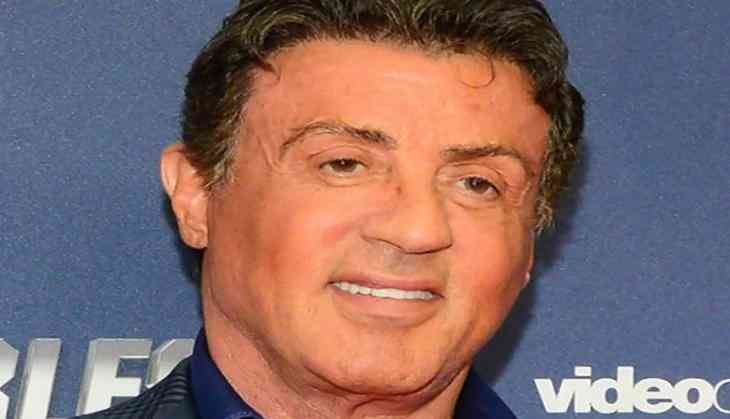 Hollywood stars and 'Rambo' actor Sylvester Stallone is accused of raping a minor in 1990. After 27 years of this incident, the woman has filed a report in the police.
In this case, the big disclosures came from the statement of Sylvester Stallone. The actor confessed that he had spent three days with the woman during the film shooting in Israel in 1987. However, he also said that at that time he was single and the accused woman was not a minor. Therefore, the question of rape should not arise. He also told that he did not even see the woman in 1990.
Sylvester's attorney, Marty Singer, described the allegations of the woman as false. Sylvester was accused in 1986 for compelling a 16-year-old girl to have a physical connection. However, the spokesperson of the actor described this allegation as baseless and false.
Some time ago, Hollywood producer Harvey Weinstein has been accused of sexual harassment of many women. Many of Hollywood's famous actresses have also blamed this. However, Harvey has denied these allegations. Harvey is accused of sexually exploiting 10 more women between 1990 and 2015.