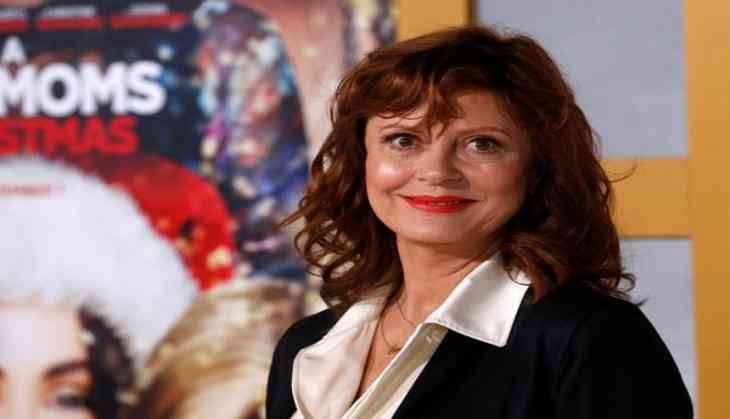 Hollywood veteran Susan Sarandon has revealed that there are other Hollywood predators still moving freely, including one who drugged his victims.
According to Contactmusic, the 71-year-old actress has revealed that one of her friends who has already spoken out about an ordeal she has been through, but is too "tired" to come forward again to tell her story of being taken advantage of by another insider.
While talking to a leading U.S. publication, Sarandon noted, "Some of the women who have come forward have had other men, equally severe and cannot go through it again. I know one who told me about a drugging situation and I said, 'Are you going to come forward? Are you going to do something?' And she said she's just so worn out."
Sarandon noted that this woman has already had to come forward with a lot and did not have the strength to come forward again.
The Academy Award winning actress went on to talk about her anger at the people who gave a "free pass" to media mogul Harvey Weinstein.
"Everybody did give Harvey a pass for the longest time and said, 'Well that's just Harvey'. I really am furious with the people that enabled, that delivered the girls because I know there were agents and managers that didn't allow people to go to a hotel room for an interview or went with them," noted Sarandon.
It should be noted that Susan Sarandon will be seen in 'Bombshell', a documentary she's co-produced about actress and inventor Hedy Lamar.
-ANI