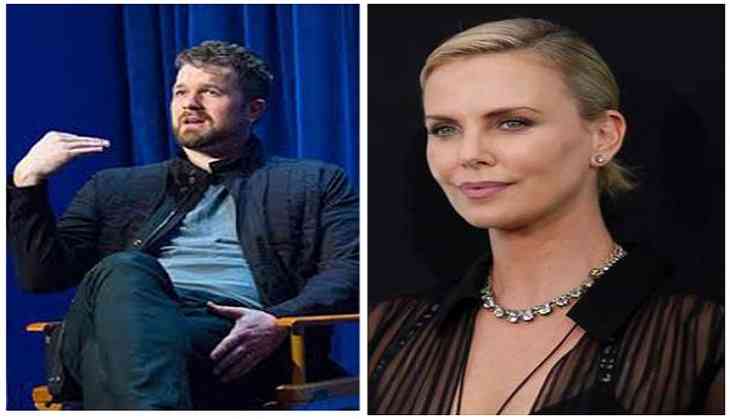 Charlize Theron and Seth Rogen's comedy 'Flarsky' has finally got a release date.
According to The Hollywood Reporter, the comedy movie will open in theaters Feb. 8, 2019, Lionsgate/Summit announced Tuesday.
Jonathan Levine is directing the movie from a Black List script by Dan Sterling.
The story revolves around an out-of-work journalist (Rogen) who decides to pursue his childhood crush and babysitter (Theron). She's now one of the world's most powerful women.
Point Grey principals Rogen, Evan Goldberg and James Weaver are producing alongside Denver & Delilah's Theron, Beth Kono and A.J. Dix. Sterling is also executive producing alongside Good Universe's Nathan Kahane and Joe Drake.
Alex McAtee is overseeing for Point Grey and Erin Westerman for Good Universe.
Production is slated for a fall start.
-ANI