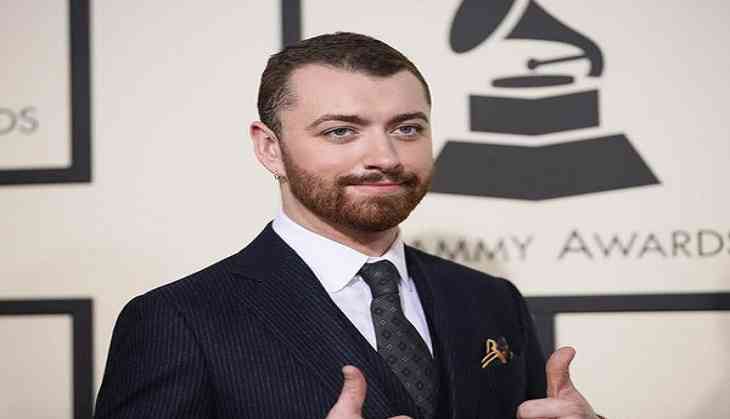 R&B singer Sam Smith has confirmed that he is officially taken.
While appearing on 'The Ellen DeGeneres Show', the 'Too good at Goodbyes' singer, admitted that he is not single anymore, according to Contactmusic.
When host Ellen asked him during the interview, "You're not single right now anymore, right?", Sam replied, "No, I'm not, which is crazy. It's weird bringing out an album and not being single.
Because when I brought out 'In the Lonely Hour' I was so lonely. But now I'm singing songs about another guy, I'm quite happy, so it's quite weird."
While Sam didn't explicitly name any names, he was recently spotted sharing a kiss with '13 Reasons Why' star Brandon Flynn.
The Academy Award-winning musician also opened up about the controversial mistake he made during his Oscar acceptance speech after winning for Best Original Song in 2016 when he suggested he was the first gay Oscar winner.
"It all got a bit too much. After the Oscar I just really needed to hug my mom and just be with my sisters and go back home. A lot of mom snuggles. It all started with a hip flask basically of tequila. I forgot to say 'Best Male Actor.' I basically said that I was the first gay person to ever win an Oscar. I obviously know I'm not. Afterward I saw Elton John at the after-party and he was like, 'I've won an Oscar.'"
-ANI