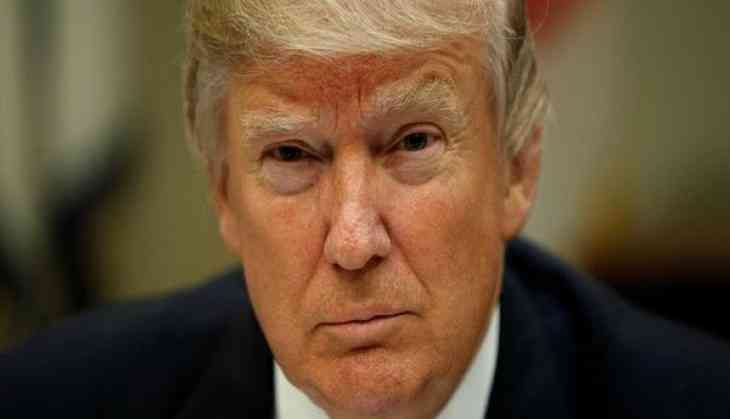 The West Hollywood City Council has passed a resolution asking the Hollywood Chamber of Commerce to remove Donald Trump's star on the Hollywood Walk of Fame">Hollywood Walk of Fame. West Hollywood Mayor John Duran tweeted about the move on Monday night (local time).
Since Trump joined politics, his Walk of Fame star has been vandalized a number of times, reports Entertainment Weekly.
Recently, on July 25 a man named Austin Clay destroyed Trump's star using a pickaxe. Earlier in 2016, a man named James Lambert Otis destroyed the star with a pickaxe and sledgehammer.
President and CEO of the Hollywood Chamber of Commerce, Leron Gubler, previously told by Entertainment Weekly that his organisation is working with Police over the issue; he added that this is something they will do for any Walk of Fame star, in case one was vandalized.
On a related note, the Hollywood Historic Trust had planned to restore Trump's star immediately but added that it will require several days.
--ANI