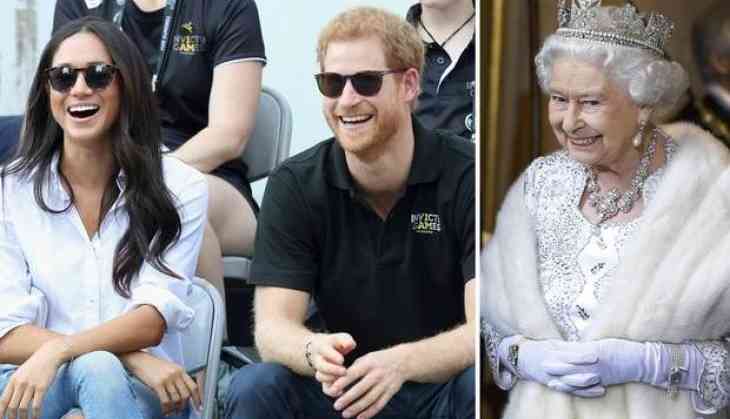 Queen Elizabeth II gifted newlyweds, Prince Harry and Meghan Markle, an Adelaide Cottage in Windsor.
Queen gifted them a York Cottage on Sandringham Estate as a wedding gift, Queen Elizabeth has reportedly given the Duke and Duchess of Sussex another house.
According to The Daily Mail, the Queen is apparently giving Adelaide Cottage, which is on the Windsor Castle estate, to Harry and Meghan. The Daily Mail's source says that Queen Elizabeth "offered the Grade II listed property to the newlyweds as a gift. The source claimed that the couple had been for a viewing, liked it and will move in soon."
Also Read: Trump keeps Queen Elizabeth wait for tea and breaches other protocols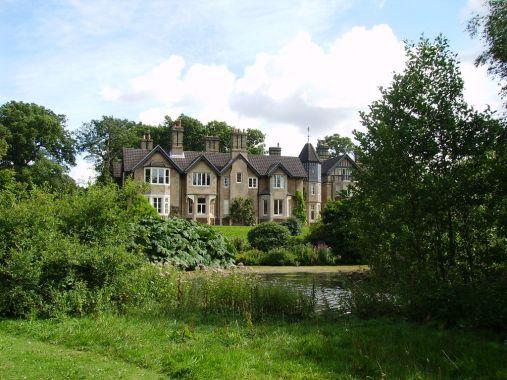 Kensington Palace has yet to comment on the property news, a source also told The Daily Mail that "There are seven-gated entrances and exits to Windsor Castle so the newlyweds could come and go without worrying about being photographed."
Adelaide Cottage was previously resided in by Group Captain Peter Townsend, who viewers of The Crown will know as Princess Margaret's lover.
And according to reports, the home is elaborately decorated. The Daily Mail says that "the main bedroom in the generously sized cottage boasts a coved ceiling with gilded dolphins and rope ornament from a 19th Century Royal yacht. There is also a marble Graeco-Egyptian fireplace."
Also Read: Watch Live: Meghan Markle and Prince Harry join Queen Elizabeth's II birthday parade