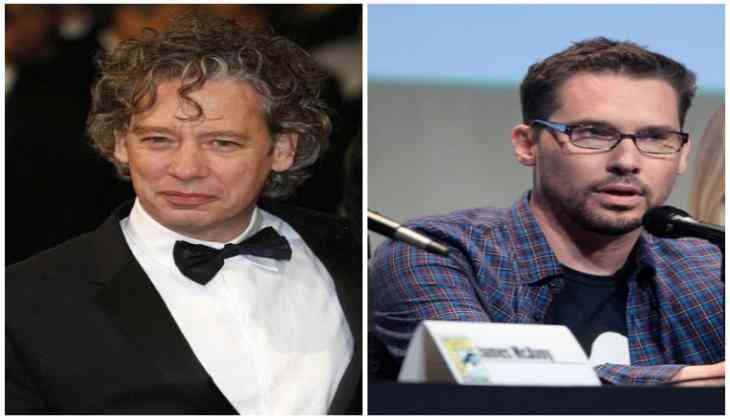 In the wake of Bryan Singer's termination, Dexter Fletcher, helmer of British musical 'Sunshine on Leith' and the sports biopic 'Eddie the Eagle', will now don the director's hat for Queen biopic 'Bohemian Rhapsody.'
Fox announced the news on Wednesday, two days after Singer's firing, and said production on the film will resume next week, reports Entertainment Weekly.
For his part, Singer, best known for directing the X-Men films and 'The Usual Suspects', accused Fox of refusing to give him time off to deal with health issues of one of his parents.
Hours after the announcement that he had been terminated, the 52-year-old, through his lawyer, had responded, "'Bohemian Rhapsody' is a passion project of mine. With fewer than three weeks to shoot remaining, I asked Fox for some time off so I could return to the US to deal with pressing health matters concerning one of my parents."
"This was a very taxing experience, which ultimately took a serious toll on my own health. Unfortunately, the studio was unwilling to accommodate me and terminated my services. This was not my decision and it was beyond my control," he had said.
"I wanted nothing more than to be able to finish this project and help honour the legacy of Queen, but Fox would not permit me to do so because I needed to temporarily put my health, and the health of my loved ones, first."
The biopic is set to be released in December next year.
-ANI