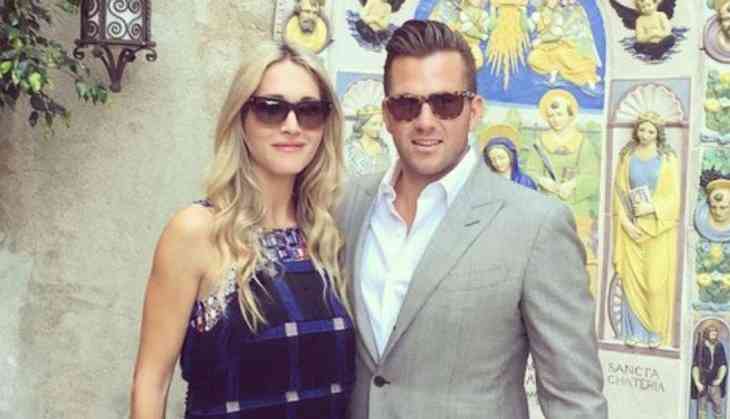 Douglas Reinhardt, an American baseball player aand former The Hills star has alleged that his former wife Natalie Sutton assaulted him. Paris Hilton's Ex-Boyfriend alleged that Natalie did domestic violence with him.

Last weekend, Natalie was arrested for a misdemeanor domestic violence assault charge in Paradise Valley, AZ., E! News can confirm. According to TMZ, the 32-year-old reality star, who also gained notoriety for dating Paris Hilton, was attacked with his own metal crutches.

Paradise Valley Police told E! News, "Natalie Sutton was booked into Maricopa County Sheriff's Office Fourth Ave. Jail on the early hours of April 28, 2018."

The information continued, "Her report indicates a class one misdemeanor charge for criminal damage and a class one misdemeanor charge for assault, both classified as domestic violence."
Also Read: Avengers: Infinity War box office collection day 5: Marvel film earns over Rs 20 crore, continues to smash records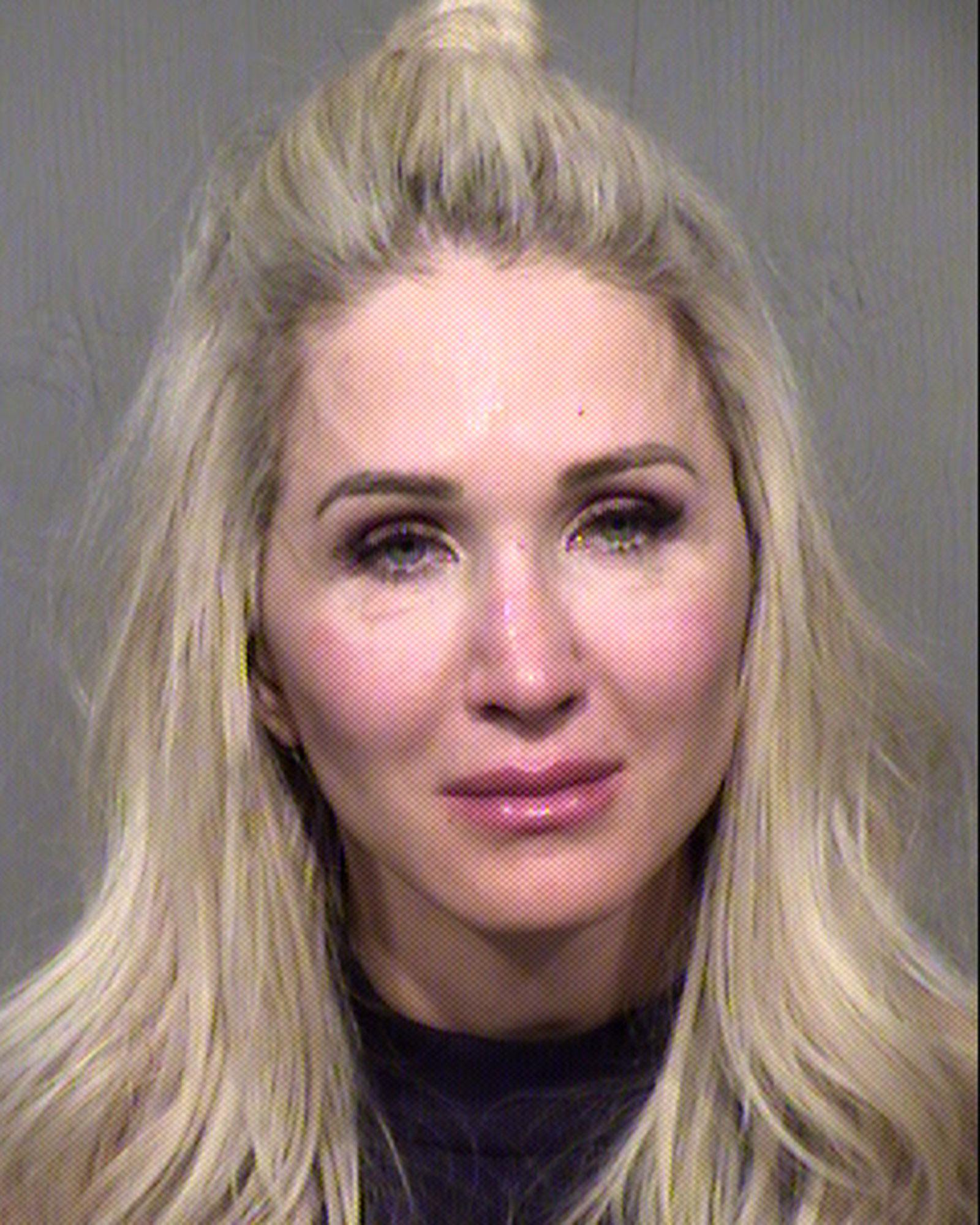 Although, Sutton was released the same day. Though, cases of domestic violence are non-bondable in Arizona. The ones who get arrested for the offence are required to see a judge for their initial appearance.

Steven McGhee, a public information officer for the Paradise Valley Police Department tells PEOPLE, ' Sutton was arrested in the early hours of Saturday morning and charged with a class 1 misdemeanor charge for criminal damage and a class 1 misdemeanor charge for assault.'

According to TMZ, Doug filed for divorce from Sutton on Monday. He is recovering from a knee surgery and his wife allegedly struck him with his crutches.

Doug and Paris Hilton date for a period of 14 months before splitting in 2010. He appeared on The Hills from 2008 to 2009.
Also Read: 'It is not too late to call off the wedding', says Meghan Markle's brother in letter to Prince Harry