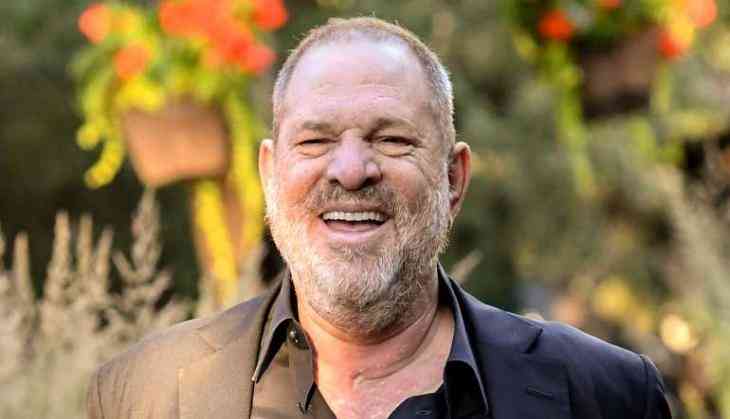 The most prestigious award of the film industry in the world Oscar is having the talk about the future role of American film producer Harvey Weinstein following claims of sexual assault and sexual harassment.
The British Academy of Film and Television Arts, 'BAFTA' had already suspended Harvey Weinstein's membership. However, the American producer is denying the allegations of rape on him.
In another major development in the case, the New York police is having talk with a person regarding the sexual misconduct allegations against the American Producer. A total number of 81 Oscar award have been given to films produced by Weinstein's Miramax studio and the Weinstein Company by the US academy. The hosts of the 'Oscar' are going to conduct an emergency meeting this Saturday to "discuss the allegations against Weinstein and any actions warranted by the academy."
He has already been fired from his own company 'The Weinstein Company' that he co-founded. He was also the co-chairman of the company along with his brother Bob.
Popular Hollywood stars such as Angelina Jolie and Gwyneth Paltrow have come forward and confessed that they too have been sexually harassed by Mr Weinstein. Popular British model turned actress Cara Delevingne is the latest in addition of the celebrity who have accused American Producer of sexual assault. In an recent interview she said, that Harvey had forcefully tried to kiss her while she was trying to exit a hotel room."I felt very powerless and scared," the actress said.