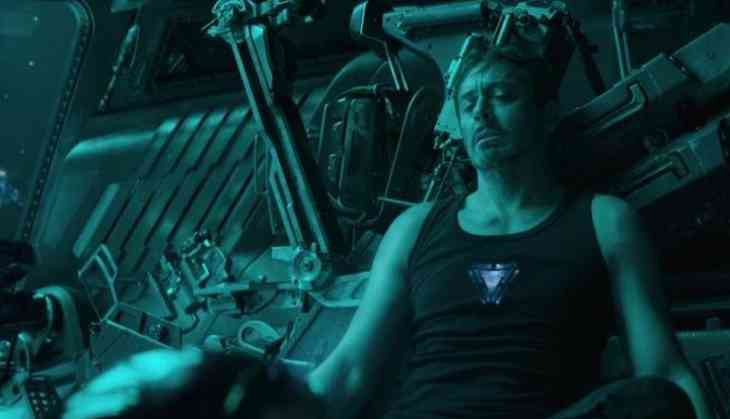 After watching the trailer for Avengers on Twitter, NASA offered some advice on finding the lost Avenger. The first thing to do is listen in for a distress call. But if there's no way Tony Stark could communicate, then Marvel should send someone from the Earth to scan the skies.
After the Avengers: Infinity War, there are only a few superheroes left including Captain America, Black Widow, The Hulk, Thor, Nebula, and Ant-Man.
To NASA's tweet, another user posted a zoomed-in look at its photo with a caption reading, 'Finally found the hammer'. To this, NASA responded saying, the THermal Operations and Resource (THOR) officer is one of Mission Control's mightiest heroes who ensures the operation of multiple space station subsystems which collect, distribute & reject heat from critical equipment and payloads for the success of the mission.
Does it mean Thor will be the one bringing back Iron Man? We will have to wait and watch when Avengers: Endgame releases in April 26, 2019.
-ANI