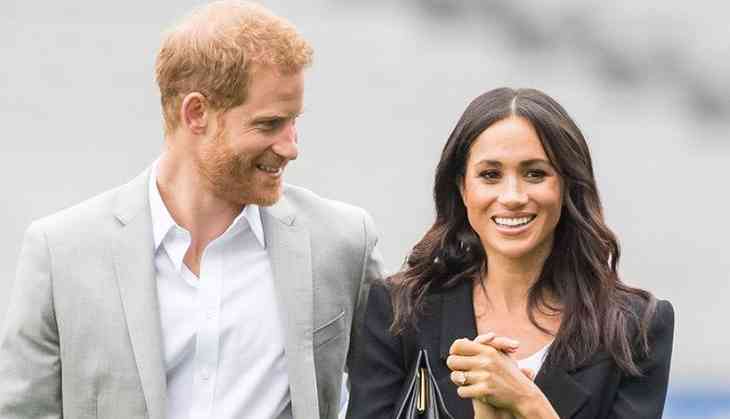 Meghan Markle's father Thomas Markle compared the royal family to Scientologists.
In a recent interview, Thomas claimed that the Royal Family is like 'The Stepford Wives,' a 1975 horror film where women are replaced with robots to be a acquiescent to their husbands.
The retired television lighting director said, "They are either like Scientologists or the Stepford family. They are cult-like - like Scientology - because they are secretive," confirmed People Magazine.
Referring to his earlier claim that the royal family had been 'in silence mode' since his interviews, he added,"If they hear anybody say anything they just lock the doors. They need to speak up!"
The father of the Duchess of Sussex could neither attend the Royal Wedding nor walk her down the aisle due to health complications.
Meghan Markle and Prince Harry read their vows on May 19 this year at the Windsor Castle.
(ANI)