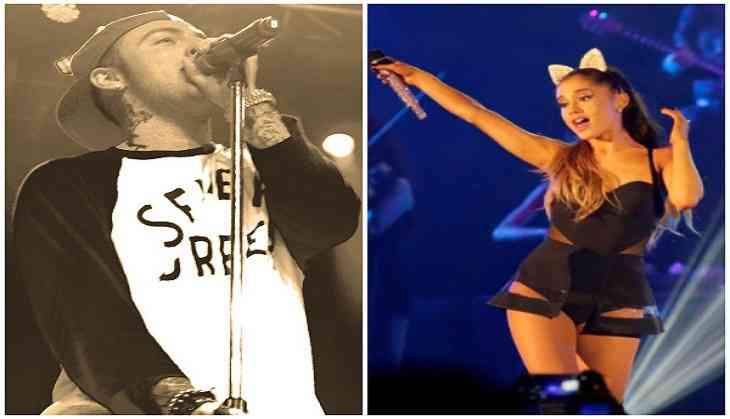 While social media is exploding with people blaming Ariana Grande for Miller's death, the American rapper had reportedly moved on from their relationship months before his demise.
Revealing that Miller had, at one point, said that he had matured and Ariana did not, a source told PEOPLE that it seemed like he had moved on from the break-up.
The break-up had come as a shock for everyone since the two did not make it ugly on social media.
Following their break-up, Grande even dedicated an Instagram Story to the rapper in which she called him "one of my best friends in the whole world and favourite people on the planet."
Miller had also opened up about their relationship during an interview on Beats 1 on Apple Music in July and said that both he and Grande had moved on.
The 26-year-old passed away on September 07, reportedly, after a possible drug overdose in California.
The rapper had collaborated with 'Maroon 5', singer Pharrell Williams, and even did a tour with rappers Lil Wayne and 2 Chainz. His debut album 'Blue Slide Park' in 2011 topped the music charts.
(ANI)