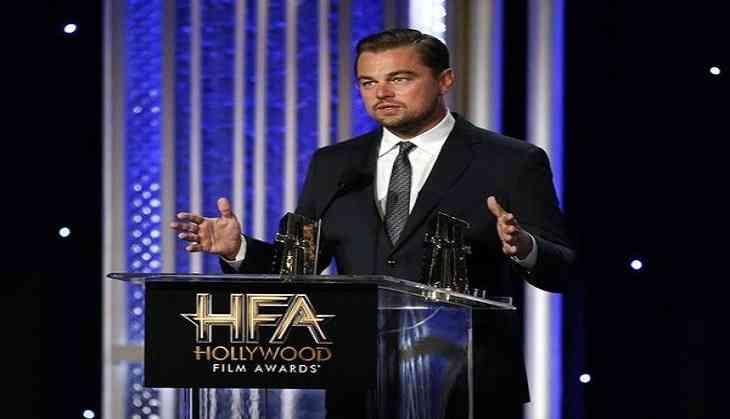 Oscar-winning actor Leonardo DiCaprio, who has worked with Harvey Weinstein, has finally responded to the sexual assault allegations against the founder of The Weinstein Company.
Taking to his Twitter account, the actor wrote and expressed his views on the ongoing matter.
He wrote, "There is no excuse for sexual harassment or sexual assault - no matter who you are and no matter what profession. I applaud the strength and courage of the women who came forward and made their voices heard."
October 11, 2017
Not even 48 hours after Weinstein's termination from The Weinstein Co., a report was published in a leading U.S, daily, which details rape allegations against the mogul by three women.
DiCaprio starred in the films 'The Aviator', 'Django Unchained' and 'Gangs of New York', which were produced by Weinstein. The actor joins a growing list of male industry notables offering their support to the women who have come forward.
Meanwhile, law firm Debevoise & Plimpton will continue the investigation into Harvey's behaviour despite his exit.
These surprising events come after a leading U.S. daily detailed sexual harassment claims spanning decades on the part of the mogul.
Despite an effort at contrition by the mogul, Weinstein's lawyer Charles Harder stated that he was preparing for a legal action against the publication.
-ANI