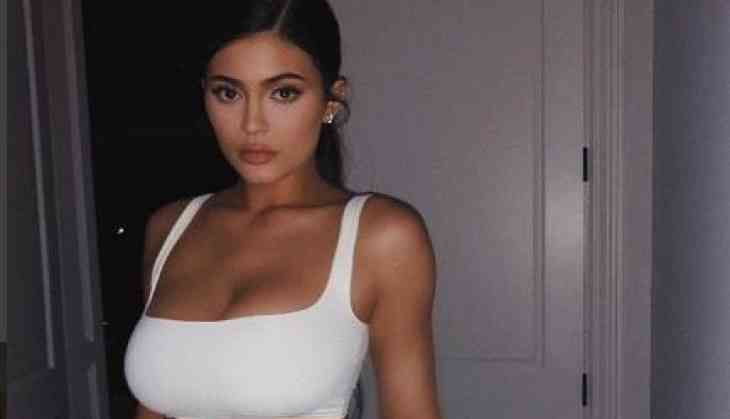 The makeup mogul, Kylie Jenner is famous for her naked look, so its no surprise that she rocked a bra and leggings when she went out to dinner last night.

Kylie was seen hanging out with her bestie, Jordyn Woods, as the pair got dinner at Craig's in West Hollywood. But as the founder of Kylie Cosmetics just proved, you don't have to wear formalwear when you go out to a restaurant.

Wearing a tiny white bralette, which skimmed her abs, and a pair of high-waisted, Alexander Wang leggings, Kylie showed off her incredible curves. She completed the outfit with a pair of Yeezy PVC mules, which are also loved by sister Kim Kardashian.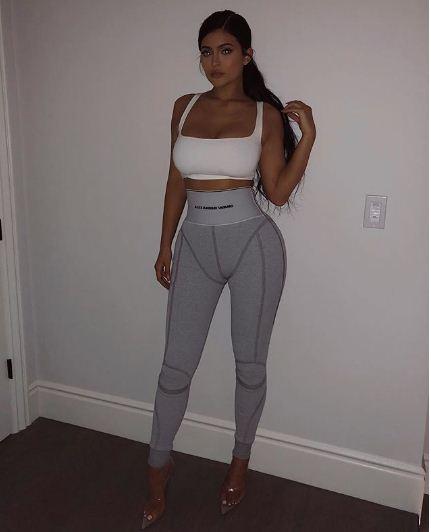 Kylie was recently spotted twinning with her sister, Kim, while out on a coffee run in Calabasas. The pair wore extremely similar outfits, consisting of neutral spandex leggings (Kim's were dark green, while Kylie's were neutral grey), skin-tight tops, and striking gold mirror aviator sunglasses.
Also Read: Surprisingly! These Hollywood celebrities never wanted to kiss their co-star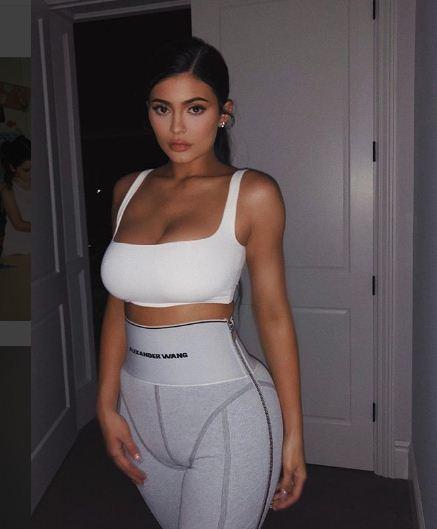 Kim publicly congratulating Kylie on the birth of her first baby, Stormi Webster, with the most gorgeous tribute on social media:

"I am so proud that you do what you want to do and live your life the way you want, you will pass down all of those amazing qualities to your baby girl. You were made to be a mom! I love you!"