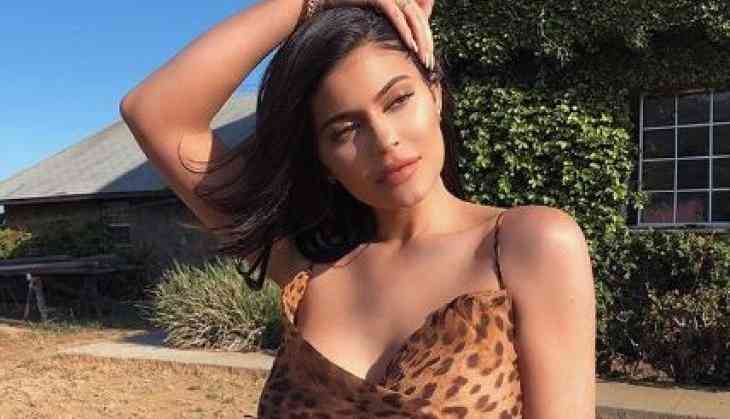 Kylie Jenner's cosmetically-enhanced pout became her signature look over the years, she shared on Sunday that she no longer uses lip fillers.

After one fan said the 20-year-old looked like "the old Kylie" in a new Instagram photo, she responded, "I got rid of all my filler" with several wide-eyed and smiley emojis

In the snapshot, Kylie shared her natural beauty shine through as she poses next to BFF Stassie Karanikolaou in a black bodycon dress. The Kylie Cosmetics CEO wears minimal makeup and goes without hair extensions, a staple of her typically seductive social media persona. Kylie also posted another photo of the duo, in which she's pursing her lips for the camera.
Also Read: Kylie Jenner wears bra out to dinner, with Alexander Wang Leggings and Yeezy Mules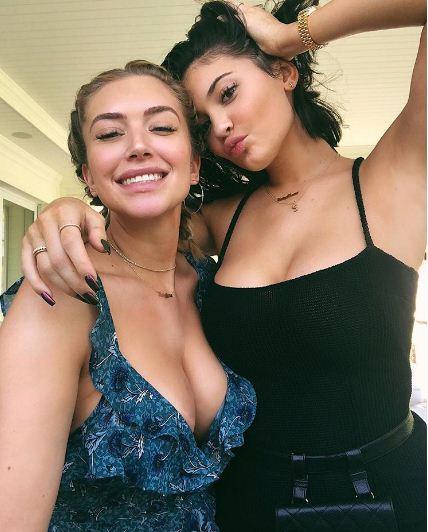 Just yesterday, Kylie answered fan questions in a video Q&A, where she revealed that daughter Stormi Webster did not inherit her natural lip shape.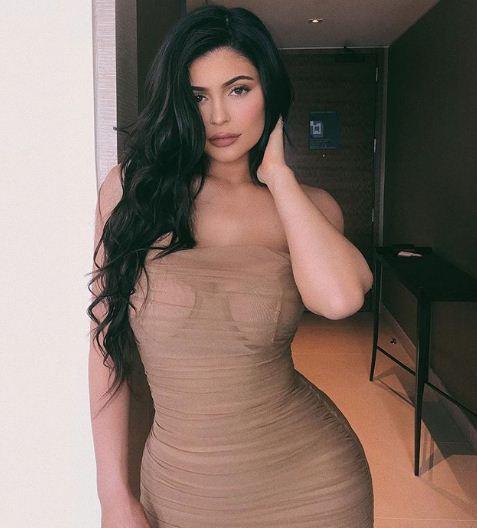 "Stormi reminds me, she's my twin. Now she's like, looking a lot more like her dad," the new mama shared. "The one thing I was insecure about, she has—she has the most perfect lips in the whole entire world. She didn't get those from me."

On an episode of Keeping Up With the Kardashians that aired in May 2015, Jenner finally confessed to using fillers to enlarge her lips. "I have temporary lip fillers, it's just an insecurity of mine and it's what I wanted to do," she said at the time. "I want to admit to the lips, but people are so quick to judge me on everything, so I might have tiptoed around the truth. But I didn't lie."
Also Read: Makeup mogul, Kylie Jenner shares baby Stormi's exorbitant $22K shoe collection