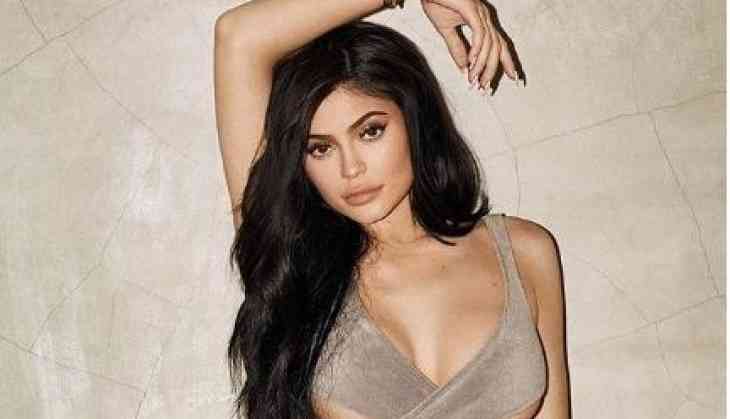 Makeup mogul, Kylie Jenner reveals daughter Stormi's $22K shoe collection, its been only five months, and her baby is already a fashionista.

Her daughter has huge $28,650 designer shoe collection. She revealed the five-month-old is now big enough to start wearing the trainers, many of which were bought by her dad, rapper Travis Scott.
According to The Sun the collection includes multiple $68 Nike Air Force 1's, $1340 custom Giuseppe Zanotti's, $355 Gucci flats and a colourful pair of Louis Vuitton trainers.
Also Read: Kendall Jenner gets cozy in the hot tub with boyfriend Ben Simmons in Beverly Hills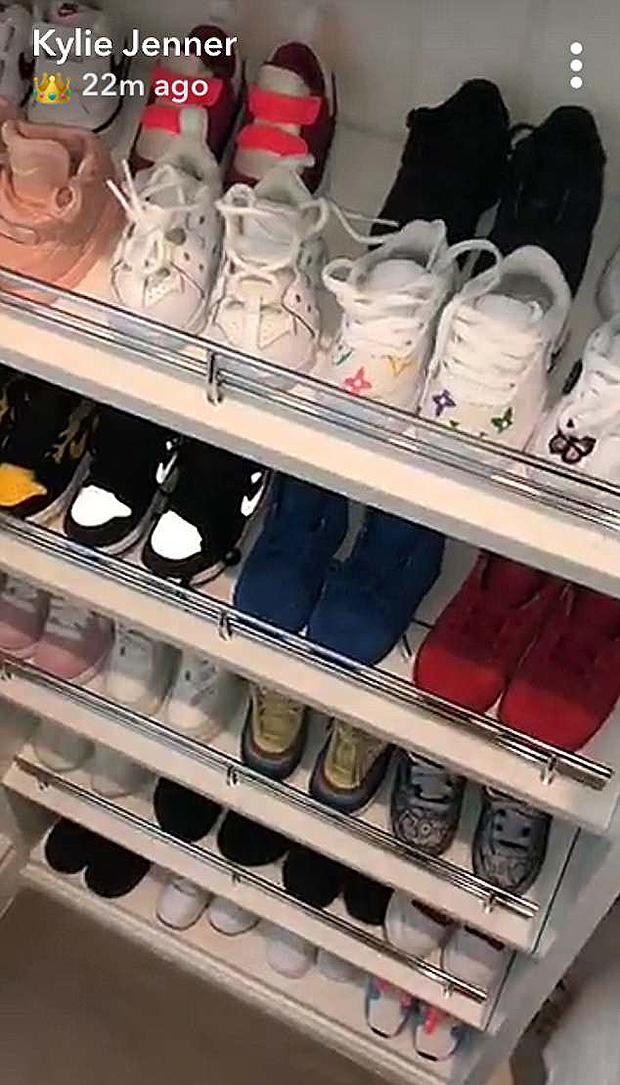 In a video posted on Instagram, Kylie can be heard saying: "Stormi can finally fit into some of her sneakers.

"Her dad gave her loads of vintage shoes so I'm about to see if she likes shoes. Too cute."

A few week ago, Kylie deleted all the photographs of her daughter from social media after kidnap threats to the Kardashian family.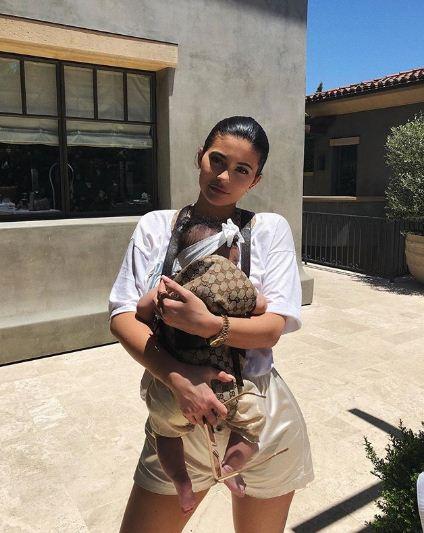 An insider close to the star told The Sun Online: "There have been an increasing number of trolls on social media calling Stormi ugly, and throwing out really horrible insults.

"It's been really upsetting for Kylie, because also some of the comments are direct threats to kidnap her."
Also Read: Former WWE diva Nikki Bella finds perfect dress for wedding to John Cena