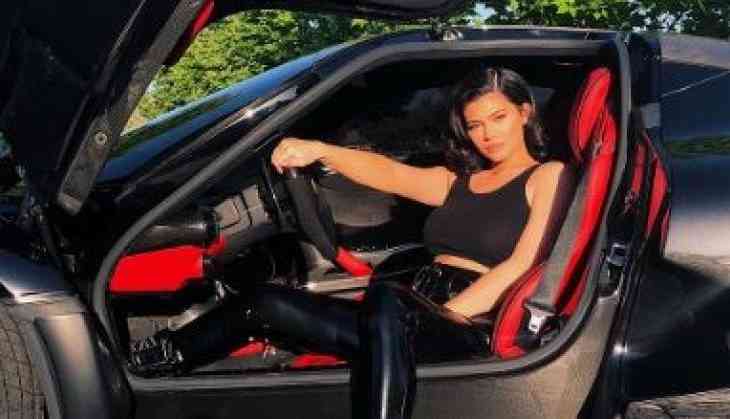 Kendall Jenner never fails to amazes us with her sizzling look, and just after the birth of Stormi Webster, Kylie continued to post a number of amazing looks.

In her latest series of photos on Instagram, Kylie shows off her bare midriff and killer abs in a matching PVC outfit, which she pairs with big black boots. Basically, the founder of Kylie Cosmetics looks completely flawless, as always.

The revealing outfit demonstrates her incredible figure, tiny waist, and it also totally channels The Matrix.
She also poses in one of her many beloved cars, along with the hilarious caption, "your uber's outside":

But Kylie jsut wants us all to know, "we didn't plan this":
Also Read: Khloe Kardashian and sister Kylie Jenner share post-baby workouts after giving birth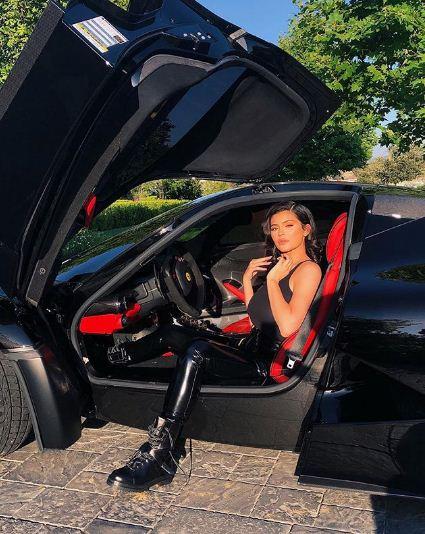 In May 2018, Jenner revealed to BAZAAR.com that she was still eating whatever she wanted, and hadn't returned to her pre-pregnancy workouts just yet. The makeup mogul said: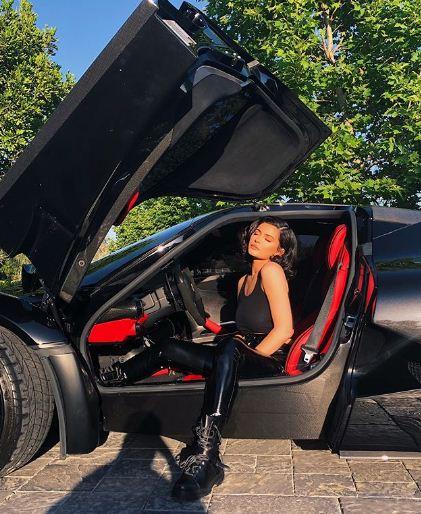 "I really need to tone up and start working out just for health. I am honestly not even checking my weight all the time. I actually love my body—I love every stage that it's been through. I am as surprised as everyone else. I still feel like I'm pregnant; I'm eating whatever I want. I don't even have time to workout unless I wake up at like six in the morning. I am so busy. I do want to get more into working out, because my best friend Jordyn is so motivational. She works out if not once a day twice a day. I think it's just the Jenner genes."
Also Read: Kylie Jenner reveals how she named Stormi, parenthood and her bond with Kim Kardashian & Khloe