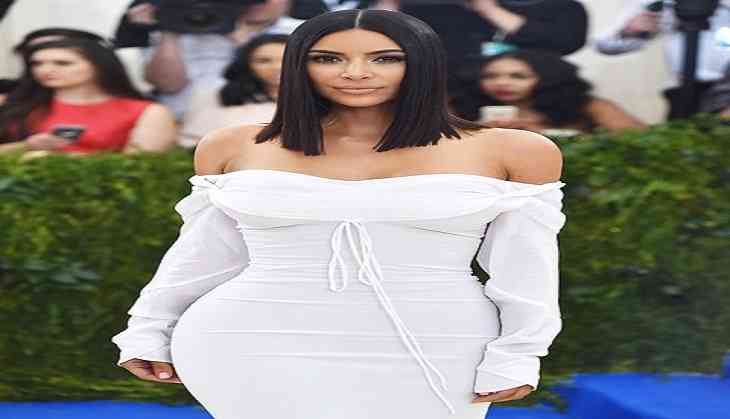 Kim K says she was Taylor Swift's biggest fan. (ANI)
New York [USA], August 31 (ANI): Apparently Kim Kardashian was Taylor Swift's biggest fan way back in 2009 when there was no ' Bad Blood' between the stars.
Judging by the current relationship status of the duo, it is hard to gulp down the fact that reality star was an avid listener of Taylor Swift songs and considered herself as her number one fan.
In a newly discovered video shared by Entertainment Tonight, the 'Keeping Up with the Kardashians' star gushed about the singer saying, "I love Taylor Swift, I'm the biggest Taylor Swift fan."
She also revealed that Swift's song 'Love Story' topped the playlist in her iPod.
It was in the same year when Kanye West (Kardashian now-husband) hi-jacked her acceptance speech for best female video at the MTV VMAs, proclaiming that Beyonce should have won the award instead.
And then history says it all.
Kardashian and Swift's complicated relationship started when the mother of two took on Snapchat in defense for her husband after she leaked a secretly recorded phone call between West and the 'Shake it off' singer.
Moving fast forward to present day, the bitter feud between the stars shows no signs of stopping.
Swift latest track 'Look What You Made Me Do' is full of disses aimed at Kardashian and her husband.
-ANI