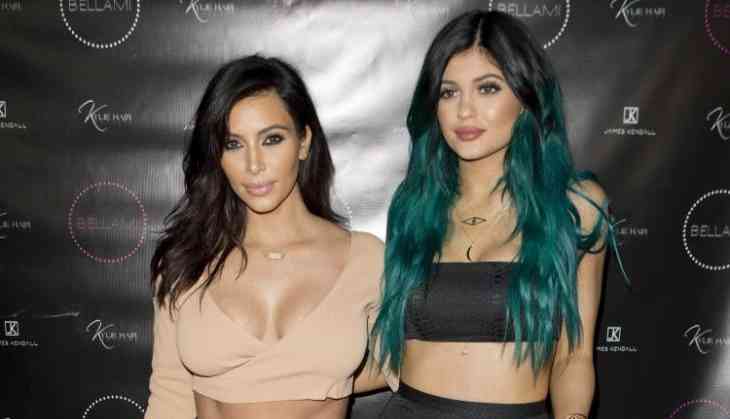 Kim Kardashian came to defend her sister Kylie Jenner after the controversy over her Forbes cover 'She Is Self-Made'. Kylie was called "the youngest-ever self-made billionaire."
Kardashian West recently told Refinery29 she "really didn't get" the backlash "because she is 'self-made,' " explaining that she was proud of the creative way in which her sister took "an insecurity of her and [found] out how to make a really successful business off of it," referring to Jenner's lips.
"We are all 'self-made,'" the Keeping Up with the Kardashians reality star said. "What, because we came from a family that has had success? To me, that doesn't really make sense… I know so many people like that [who] haven't turned out to be as successful as Kylie. If anything, I've seen the complete opposite."
Also Read: America's makeup mogul Kylie Jenner trolled by Dictionary.com on Twitter after Forbes calls her a 'self-made' woman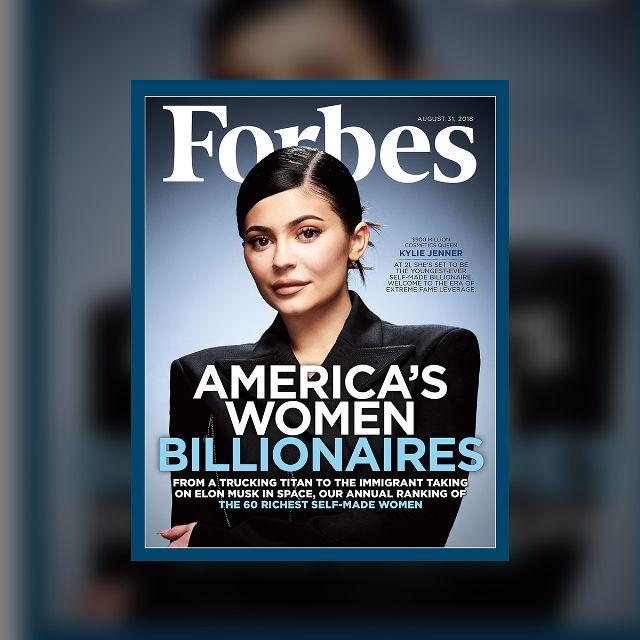 Kardashian West added, "Me, Kylie, not one [of the KarJenner siblings] has ever depended on our parents for anything besides advice."
"That's how I lived my life with my dad [Robert Kardashian]. He never gave me anything. We might have the opportunity, but I've seen it go the complete opposite way," Kardashian West said. "Nobody works harder than my sisters and my mom."
Self-made means having succeeded in life unaided.

Used in a sentence: Forbes says that Kylie Jenner is a self-made woman. https://t.co/sr8Ncd7s5A https://t.co/ehEL7Cf6KV

— Dictionary.com (@Dictionarycom) July 11, 2018
Kylie Cosmetics, is worth $900 million, according to Forbes. The number puts Jenner on track to being "the youngest self-made billionaire ever, male or female" — surpassing Facebook founder Mark Zuckerberg, who became a billionaire at age 23.
A lot of people slammed Kylie on social media for "self-made." Dictionary.com trolled her on Twitter.
"Self-made means having succeeded in life unaided," Dictionary.com tweeted in response to the story, before shadily quipping: "Used in a sentence: Forbes says that Kylie Jenner is a self-made woman."