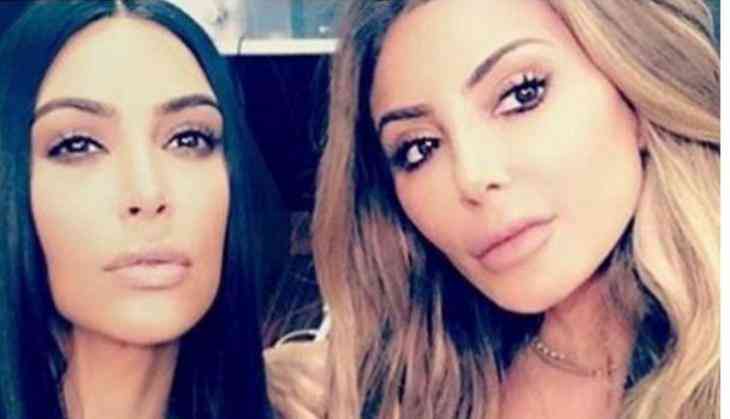 Kim Kardashian has opened up about her failed marriage to Kris Humphries, which was one of the most high-profile marriages of all time, and it lasted only 72 day.
In an interview with The Hollywood Reporter, the 36-year-old reality star admitted that her marriage with Humphries was doomed to fail.
The ' Keeping Up With the Kardashians' star further disclosed that she was having doubts about the marriage the night before the nuptials and wanted to call it off just hours before she said, "I do."
"There was all this attention on the wedding, and I thought maybe it was just the pressure of the show giving me this anxiety," she revealed, adding, "My friends told me I just had cold feet, but even the producers said, 'You don't seem happy. You don't have to go through with this."
Even her mother, Kris Jenner, tried to talk her out of going through with it off camera, saying, "This isn't it for you. Why don't you go away and I'll handle it?"
However, Kardashian said that back then she felt if she had pulled out, everyone would have thought that she did it just for the show.
She confessed that she wanted to end the marriage soon but was advised not to.
"Afterwards, people were saying, you have to stay married for a year, but I physically couldn't do it," she continued. "When I made the decision [to divorce], everyone said it was made up for the show. Everyone really wanted to take me down."
Kardashian got married to the pro basketball player after a whirlwind six-month romance in a 10 million dollar wedding extravaganza in August 2011. Their divorce wasn't finalized until 2013.
The reality star later wed rapper Kanye West and shares two children with him.
-ANI