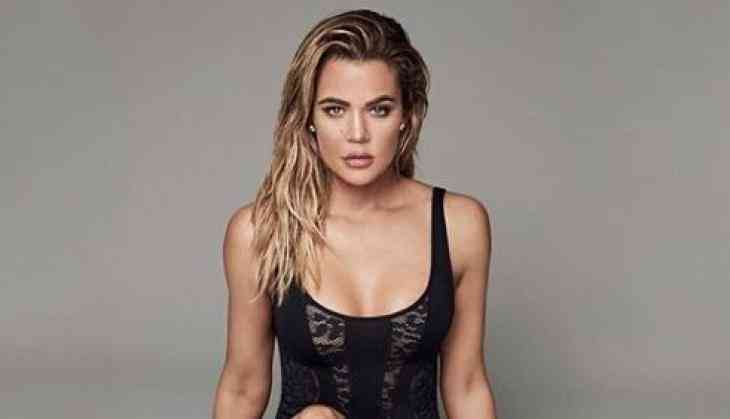 Khloe Kardashian sent a furious message to Tristan Thompson on Instagram. She didn't mention his name off of a wedding anniversary card for Kimye.

Yesterday, she shared a picture on her Instagram Stories of the anniversary card she was sending to Kim Kardashian and Kanye West on their wedding anniversary. Instead of signing it from her whole family, she simply wrote "Love KoKo and True," which clearly tells that her relationship with Tristan is not the same anymore.

On Instagram stories, Khloe shared a quote which appears to be aimed at Tristan. Her message reads, "You can be a good person, with a beautiful spirit, and still possess the authority to tell someone: 'you got me f***** up'":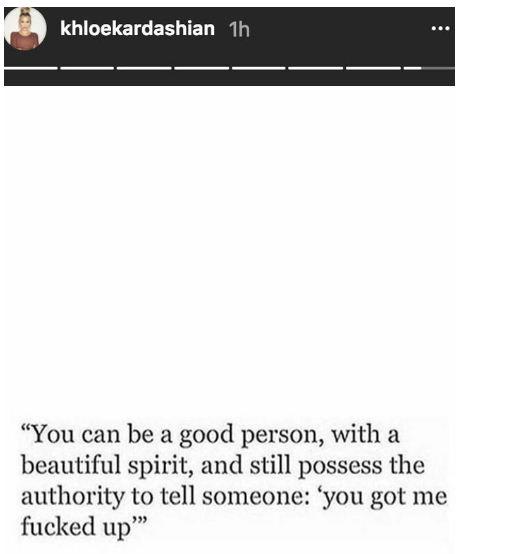 The number of cheating allegations were brought against Thompson, Khloe was still pregnant with baby True.

Previously also, Khloe shared cryptic message about Thompson's cheating scandal.
Also Read: Sofia Richie wishes boyfriend Scott Disick a happy 35th birthday with a sexy vacation picture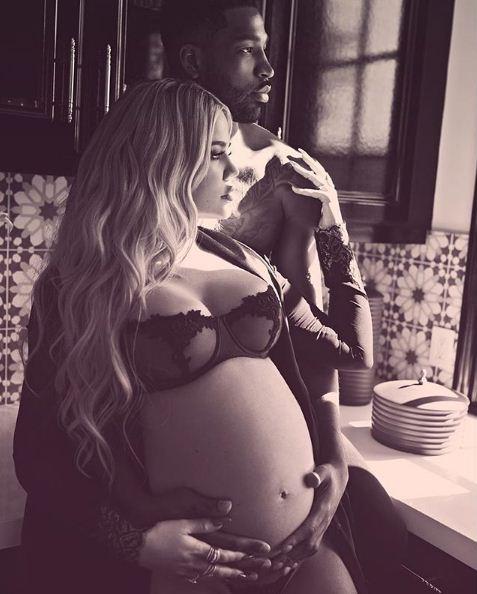 On Thursday (May 24), she wrote, "Something you've been praying for is about to happen for you.

"You've had enough lessons. You've been patient long enough," the quote also read. "You've remained strong through many trials and challenges. Nothing broke you. You're still here standing strong. Now is the time for you to start receiving."