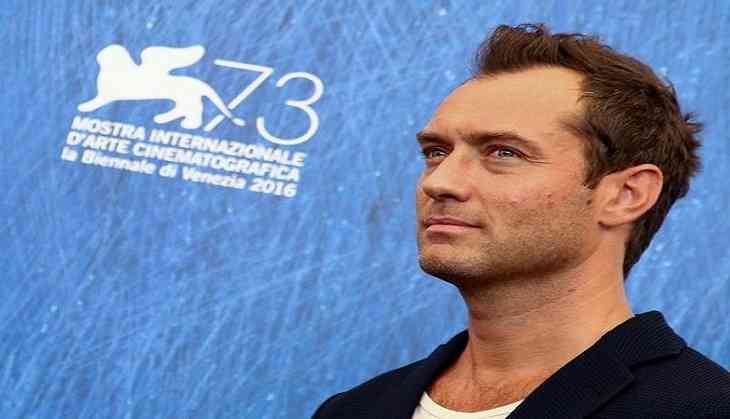 Hollywood actor Jude Law is in negotiations to co-star with Blake Lively in spy thriller 'Rhythm Section'.
Reed Morano, who just won an Emmy for helming 'The Handmaid's Tale', will direct the film, which James Bond producers Michael G. Wilson and Barbara Broccoli are producing through their Eon Productions banner, according to The Hollywood Reporter.
The film is a contemporary adaptation of the first of Burnell's 'Stephanie Patrick' novels.
Lively will play the titular heroine who, after the death of her family in an airplane crash on a flight that she was meant to be on, discovers the crash was not an accident.
She then seeks to uncover the truth by adapting the identity of an assassin to track down those responsible.
Meanhwile, Law is currently busy in shooting the sequel to 'Fantastic Beasts and Where to Find Them' and is set to appear in Woody Allen's next film starring Elle Fanning, Selena Gomez and Rebecca Hall.
-ANI