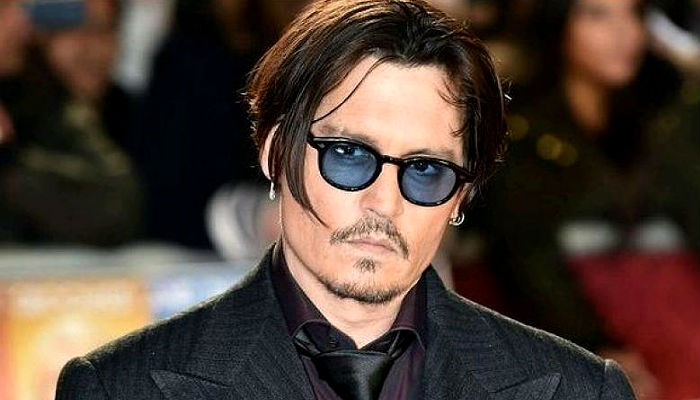 Johnny Depp has revealed that he has zero interest in winning an Oscar, although he admitted a nomination is always welcomed.
The Pirates of the Caribbean star, who is presently in the hot list to win an Oscar in 2016 for his outstanding performance as notorious gangster in recent flick Black Mass, said that he doesn't ever want to win one of those things as a nomination is always plenty for him, News.com.au reported.
Notably, the 52-year-old actor never won an Oscar despite of receiving three nominations over the years.
Black Mass received raved reviews after it was screened at the Venice Film Festival in Italy, and many critics have held Depp up as a top pick for the Best Actor Oscar at 2016's Academy Award ceremony.
-- ANI