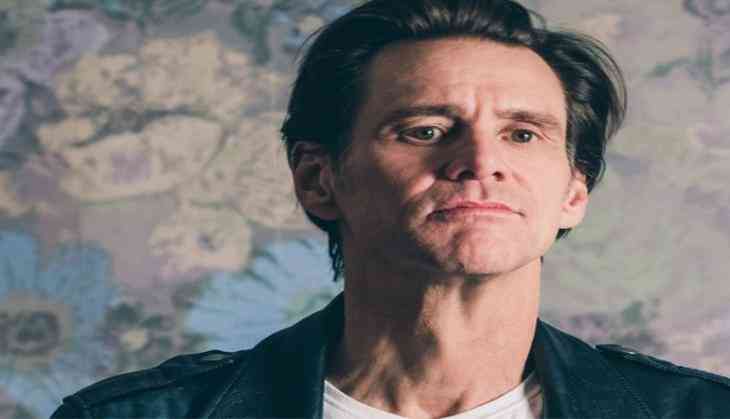 Jim Carrey is fighting back against the claims made by the family of his deceased ex-girlfriend Cathriona White that hold him responsible for her suicide.
The 55-year-old introduced his ex-girlfriend to "cocaine, prostitutes, mental abuse and disease," according to a recently unearthed letter allegedly written by White before her suicide in 2015.
In the note, allegedly written on her iPad on April 8, 2013, White wrote, "This is what I want, you gave me hsv and hpv, I want you to apologize for it because you care enough to."
Furthermore, White allegedly claimed, "I met you, you introduced me to cocaine, prostitutes, mental abuse and disease."
In an explosive cross-complaint filed Friday, Carrey's attorney, Raymond Boucher, claims the lawsuit is nothing more than an attempt to exploit the public vulnerability of a famous actor.
The court in May overruled Carrey's demurrer to the complaint, setting the stage for an April 2018 trial, reports The Hollywood Reporter.
Carrey revealed as part of it that he gave White money in 2013 to stop her going to the press with her claim that he'd given her STDs.
He claims White took her own life out of guilt for previously extorting him and because she'd received a 'cruel' birthday message from her mom.
He even tweeted his 'statement on the matter.'
There's a lot of news coming out today. This is my statement on the matter. pic.twitter.com/IJ7rPOHIj0

— Jim Carrey (@JimCarrey) September 29, 2017
-ANI