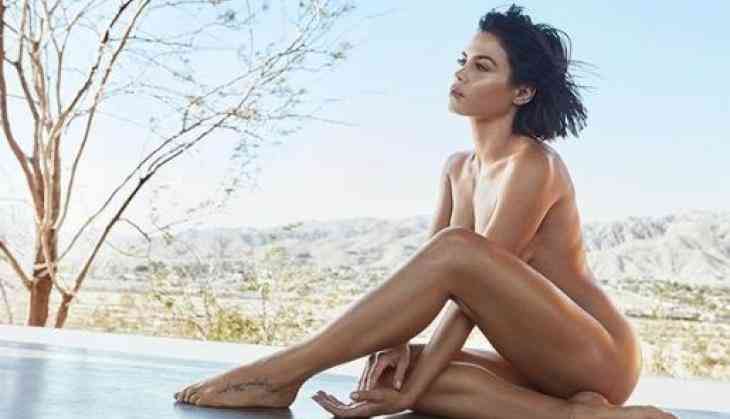 Jeena Dewan stripped down for a cover shoot. On Thursday, she debuted a new ~all-naked~ cover of Women's Health's September issue and shared the pic on Instagram.
"I've been a dancer my entire life, so I'm used to wearing little clothing," she said in her interview with the magazine. "You lose a sense of modesty." And aside from the cover, the actress/dancer/all-around performer's whole editorial shoot within the pages of the print mag—shot by photographer Dennis Leupold—feature her posing completely naked by a house in the dessert.
A lot of times she has been criticized on social media by mom-shamers because of her "too sexy" behavior. She loves to post lovely lingerie pics, and while many admire her for her body positivity.
Also Read: Laraib Atta, Pakistan's youngest female VFX artist worked on new 'Mission: Impossible' film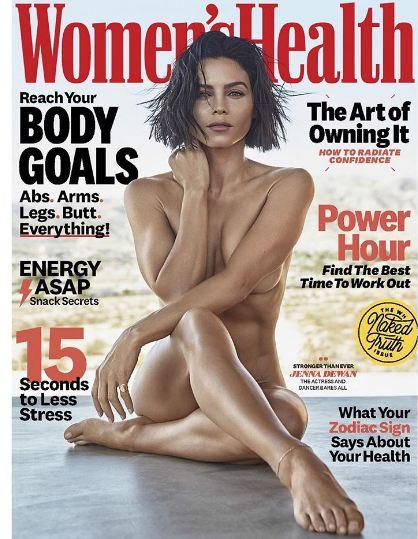 "Apparently, when you become a mother, you're supposed to leave your sexuality at the door, and I never understood that," she said.
Her message to all the haters? "I think there's nothing sexier than becoming a mother. You give life. It's everything. And you don't change who you are inside just because you have a kid."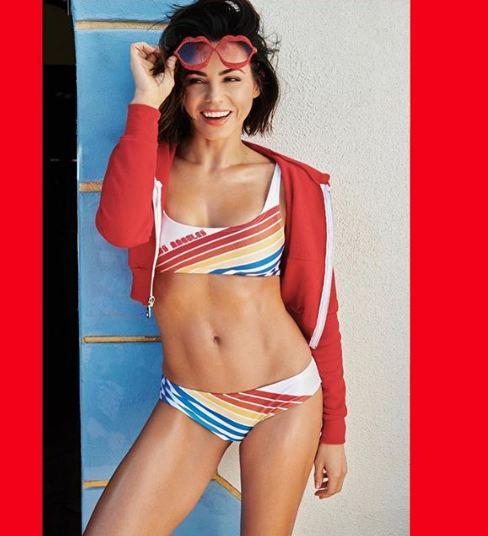 In the cover story, she also opens up about dealing with her public split from ex Channing Tatum—the now-exes have a "very positive energy" together—and discovering herself. "I think everyone wants to hold on to what's in front of them, but when you open your mind saying, 'I want what's best for myself and my daughter,' you have to be okay with however that looks," she explained. "I feel like I've been on a wave of growth. It does look different; it's a new normal, and I really think we'll get used to that."
"I did a lot of work healing from the inside out," Jenna continued, "[and] becoming more in touch with my womanly power. It was always, 'I'm a dancer,' or 'I'm married,' or 'I'm an actress.' Over the last couple of years, it became about learning about myself.
Also Read: It's Official! Quantico actress Priyanka Chopra and Nick Jonas engaged after 2 months of dating