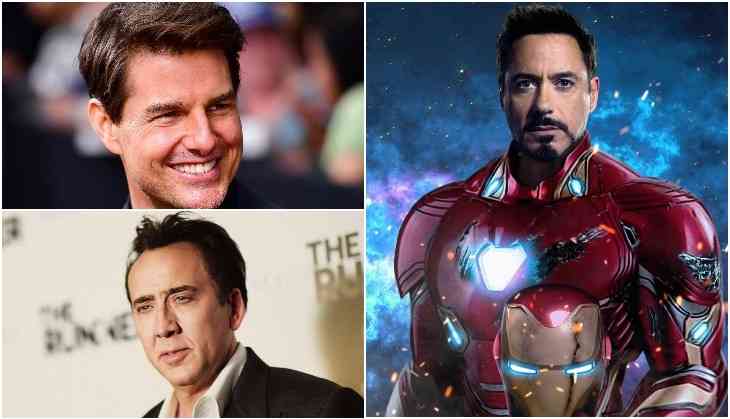 The fans of Iron Man and Robert Downey Jr are saddened and shocked after the way Marvel has ended the character of the superhero in Avengers Endgame. There is no doubt that Iron Man was the most loved superhero in Marvels Avengers franchise. Iron Man not just lived the expectations quite high but also got the most heroic farewell in the franchise. Robert Downey Jr who played the role of Iron Man actually got the new identity in the film world.
The way Robert Downey Jr has played the role of Iron Man, maybe there is anyone who could add charisma and humorous level to the character. Well, now when the character of the most expensive superhero of Marvels has ended so we have something trivia related to the superhero. According to IMDB, the role of Iron Man was not made for Robert Downey Jr as the character earlier has been approached big A-list actors as well.
According to IMDB, the role was offered to Robert Downey Jr but as he was arrested for a drug case, then the makers thought of some more names. Reports are also that the makers offered the role to superstars Tom Cruise and Nicolas Cage.
Tom Cruise who was supposed to play Iron Man but makers thought that he is not right in terms of pitch of the character. However, Tom in one his interview has denied all reports of him being close to play Iron Man and and said, "Not close, and I love Robert Downey Jr. I can't imagine anyone else in that role, and I think it's perfect for him."
While later the makers chose Robert Downey Jr for the role as he felt exactly what the character needed from the actor. He even gained around 20-pound wait for the role and then the rest is history. Whether Nicolas Craige who was considered for the role of Iron Man got a chance to play another Marvel's character Ghost Rider in 2007.