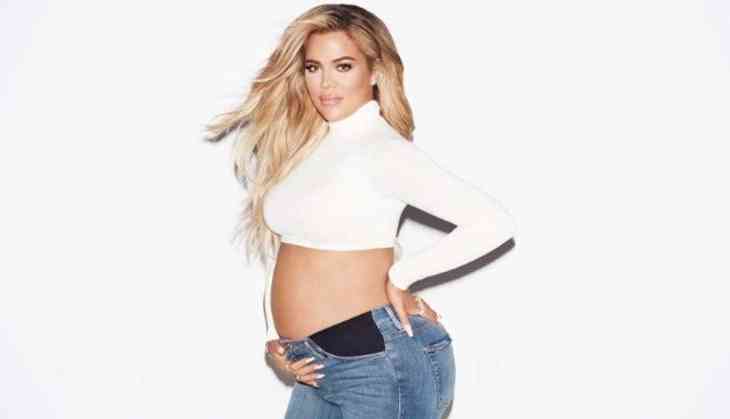 Tristan Thompson who cheated on Khloé Kardashian multiple times, Khole will still allow him inside the delivery room. Although, Khole is devasted by the recent cheating scandal but she will let Tristan inside the delivery only for the little baby girl.
As per the sources, Khole is "devastated by the recent revelations, but understands the importance of the birth in the lives of everyone involved."
Also Read: Tyra Banks didn't become a Victoria Secret Angel because of her African American hair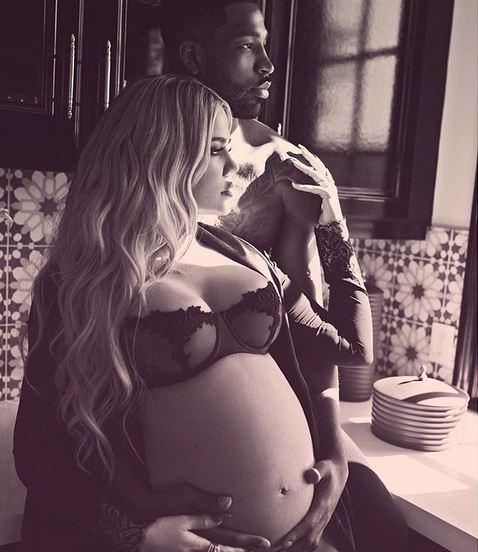 Also, the recent videos of Tristan has left Khole completely distraught. The videos showed Tristan being unfaithful, but doesn't want to take the moment of seeing his daughter being born away from him.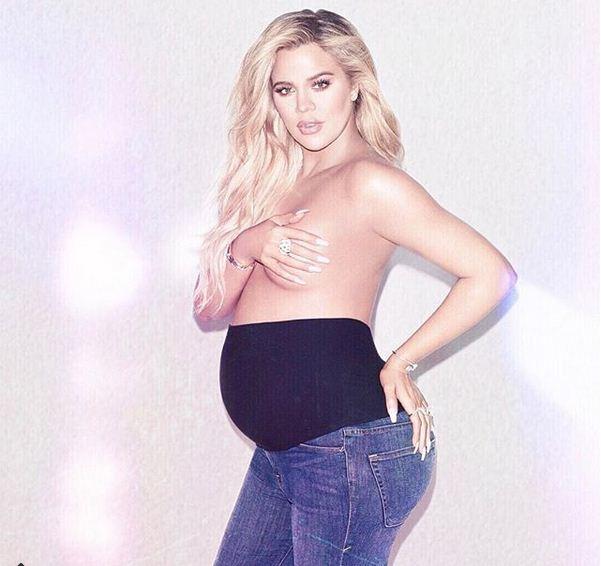 In January, Khloé told Jimmy Kimmel that she wants Tristan present in the delivery room when she goes into labor. When asked if she'd allow him to miss the birth for a basketball game (he plays for the Cleveland Cavaliers), she responded, "Hell no! Has has to be there."
Khole doesn't want her personal feelings to ruin" the milestone of welcoming a child, and is "putting her feelings on hold," insiders added.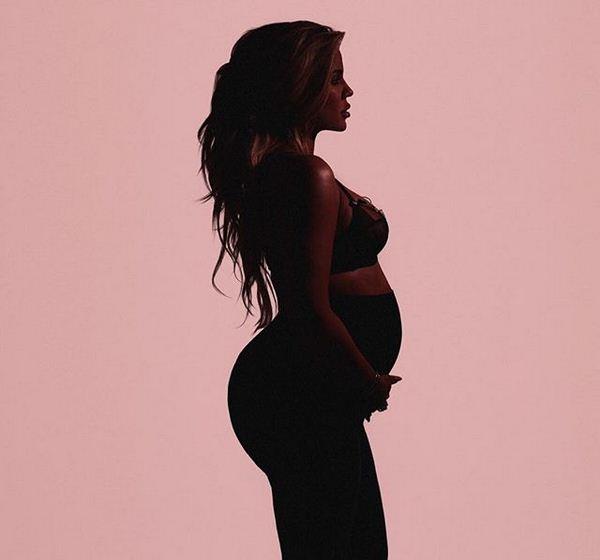 The baby girl is expected to arrive soon. As per the sources, the due date is on Saturday (April 14) and TMZ stated in a separate report that Khole is already experiencing contractions.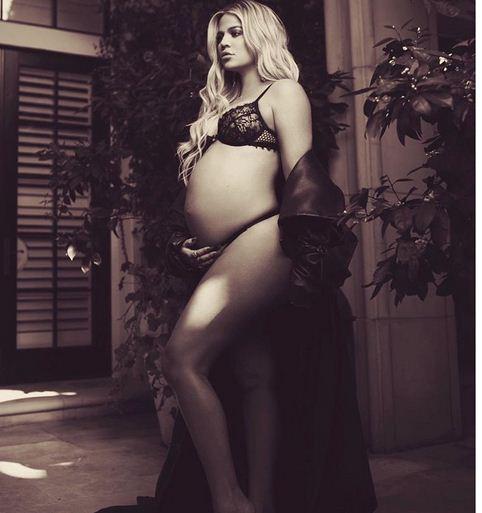 Khole's mom, Kris Jenner and sisters have flown to Cleveland to be with her during the delivery time. According to the sources, "At this point in time, Khloe doesn't want to speak with Tristan. And the family is keeping them apart until she goes into labor."
Also Read: Tyra Banks didn't become a Victoria Secret Angel because of her African American hair