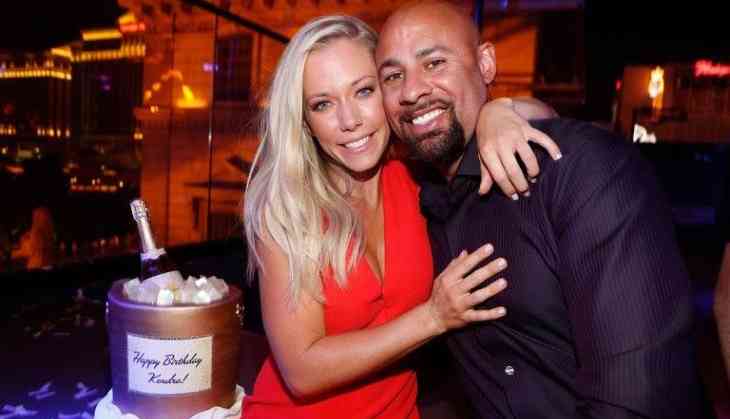 Kendra Wilkinson, an American television personality-model filed for divorce from husband Hank Baskett in April.

She documented her separation on Instagram Monday, which includes the process of packing up her things.

"I'm starting to box things up and my heart can't hurt any more. I need prayers n strength today. I worked so hard for my home," Wilkinson, 32, wrote on her Instagram Story, along with a photo of an empty cardboard box.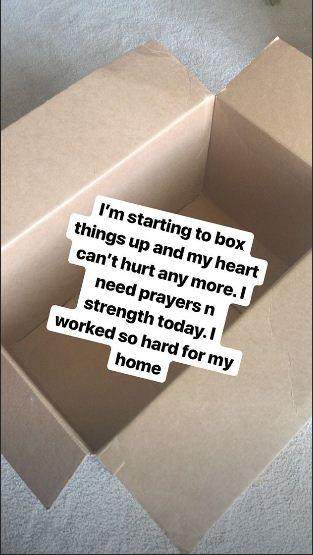 "My pride and joy wall is coming down," the mother of two also captioned a picture of her framed family portraits of her son Hank IV, 8, and daughter Alijah Mary, 3.
Also Read: Insane! Snoop Dogg sets Guinness World record for 5-foot tall, 3-foot largest gin and juice cocktail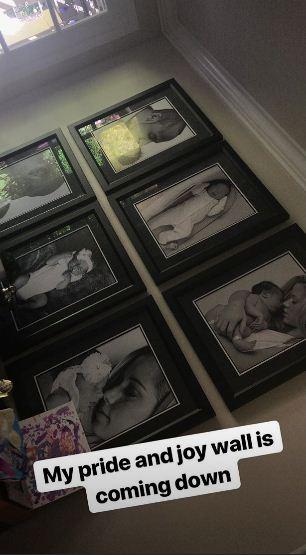 In April, the former Playboy model filed for divorce from the former football player, 35, citing irreconcilable differences, according to court documents obtained by PEOPLE. She listed their separation date as Jan. 1.

She is also requesting joint legal and physical custody of their two children and is also seeking the restoration of her maiden name, Wilkinson.

"I'm doing the best I can in my life with the cards I've been dealt and I will continue to do that. I'm hurt because the world I thought was promised to me forever is now coming to an end," Wilkinson wrote on Instagram Monday in a separate post.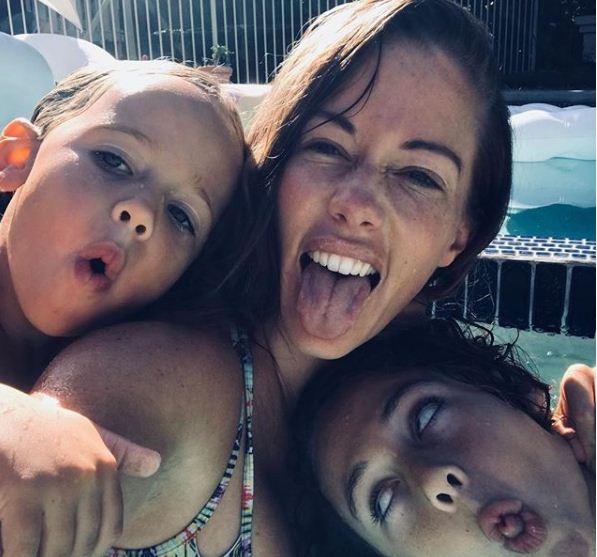 "I'm not perfect with the way I'm reacting to my pain sometimes but I am getting stronger," she continued. "My kids, mom, dad, friends n therapy have been helping. I'll be able to breathe again soon. Love will always win in my heart and will never go a day without being there for the people I love n yes him. Even with the pain I'm experiencing."

Wilkinson's move comes two days after she documented a trip to Las Vegas where she and Baskett cheered on their son during a hockey game. "Proud papa," she captioned a photo of the father-son pair.
Also Read: John Cena shares saucy tweet for ex Nikki Bella on Twitter 'Let's Stop Messing Around and Start Messing Around'