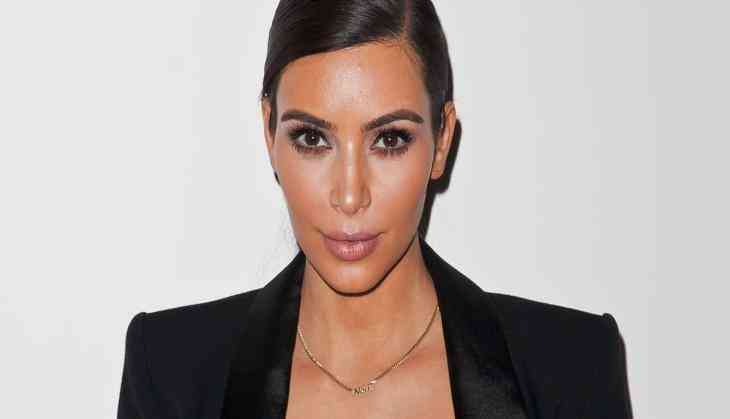 Reality TV star Kim Kardashian feels says she regrets getting herself clicked during her pregnancy days as she feels she looked like a cow.
"I definitely wish I didn't film so much pregnant. I looked like such a cow and I can't stand to see those episodes," Kim told hollywoodreporter.com.
"I would say, 'Try to film me more from chest up, so it looks better,' but I look like a blob. I would have rather seen my belly and shot farther away," added the "Keeping Up With The Kardashians" star.
On the possibility of a third child with husband Kanye West, she commented: "I hope so... We're definitely trying. We are hoping so."
Kim and West together have two children -- daughter North and son Saint.
-IANS