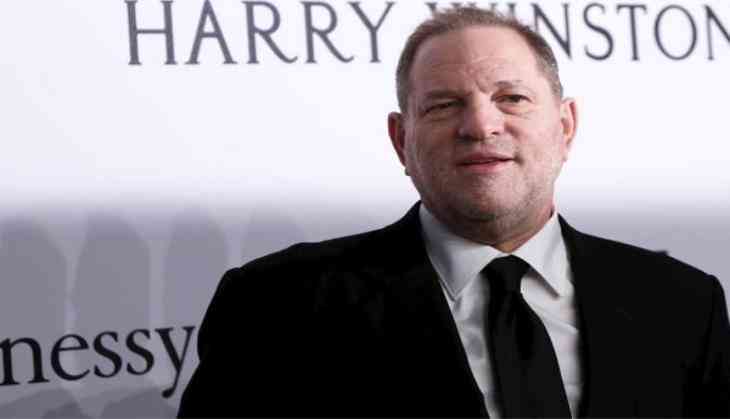 Harvey Weinstein's former personal assistant Sandeep Rehal has recently filed a lawsuit against the disgraced movie mogul, alleging that she was required to facilitate his sexual encounters, including providing erectile dysfunction drugs and cleaning up semen from his couch.
Rehal, who worked for Weinstein for two years before quitting in February 2015, alleged that she was forced to work in a 'pervasive and severe sexually hostile' environment.
That lawsuit has been lodged in the New York Supreme Court and it accuses Weinstein of sexually harassing Rehal, groping her thighs and buttocks, and of referring to her routinely as a "c***" over the course of her employment, reports contactmusic.com.
"Another 'task' Ms. Rehal was forced to do to aid Harvey Weinstein's sexual encounters was to clean up the semen on the couch in Harvey Weinstein's office," the lawsuit alleges. "This happened on a regular basis, three or so times a week when Harvey Weinstein was in New York."
The lawsuit also names Weinstein's brother Bob, former human resources director Frank Gil and The Weinstein Company as an entity as defendants.
"She had no choice but to leave the job she needed to support herself," she added.
Since October 2017, Weinstein has been accused by more than 80 women of sexual harassment, assault and rape.
He is under investigation by the LAPD, NYPD, Beverly Hills police and the British police, but has denied all instances of non-consensual sex.
-ANI