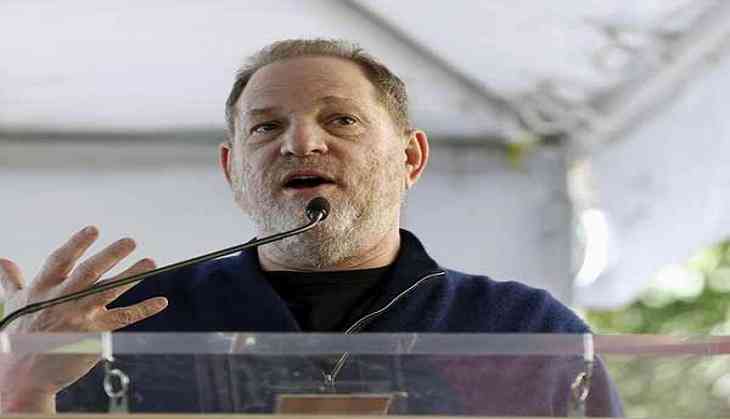 It seems like Harvey Weinstein went to great lengths to silence those who accused him of sexual assault allegations.
According to The Hollywood Reporter, a detailed piece in a leading U.S. publication, how Weinstein hired private security agencies, to retrieve information on women to stop the allegations from going public.
The story also alleged that the agents were asked to collect information on actress Rose McGowan, who has accused Weinstein of rape, and with finding out details about her forthcoming book.
It's claimed McGowan was approached in May 2017 by a woman posing as an employee from a London-based wealth-management firm, who it's believed was actually working for an intelligence company and attempting to extract information about her Weinstein accusations.
Weinstein also used several other private security firms to investigate those who threatened to expose him.
Over the course of twelve months, Weinstein had the agencies compile psychological profiles on dozens of targets that often focused on their personal or sexual histories.
However, the agencies named in the piece have declined to comment on the work it did for Weinstein but insists it always operates "in full compliance with the law of any jurisdiction in which it operates."
It should be noted that, the Oscar-winning producer has been accused of sexual misconduct by over 50 women.
The allegations documented decades of alleged sexual misconduct and sexual assault with many actresses, which includes Gwyneth Paltrow, Angelina Jolie, Lea Seydoux and Kate Beckinsale.
Weinstein's spokesman has previously said, "Any allegations of non-consensual sex are unequivocally denied by Mr. Weinstein."
-ANI