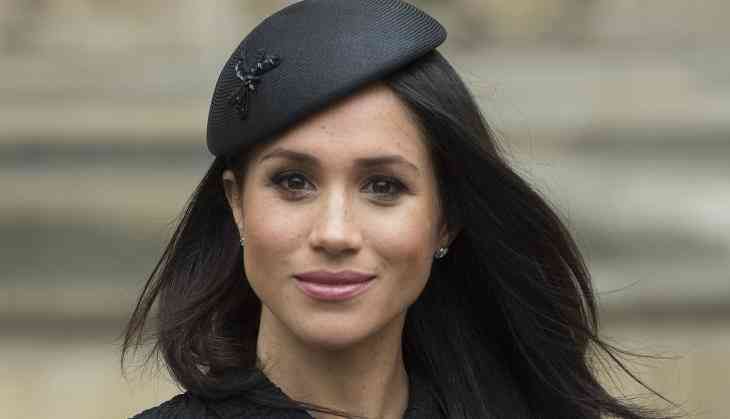 Duchess of Sussex, Meghan Markle turns 37 today. It's been a rollcoaster year for Meghan Markle, wedding with Prince Harry and new royal responsibilities as Duchess of Sussex.

Today, she'll spend her day at the wedding of one of Harry's oldest friends, Charlie van Straubenzee, who is tying the knot in Churt, Surrey, with long-term girlfriend Daisy Jenks.

She share her birthday with the late Queen Mother. Here are 5 things who didn't know about her:
She is planning to set up an animal charity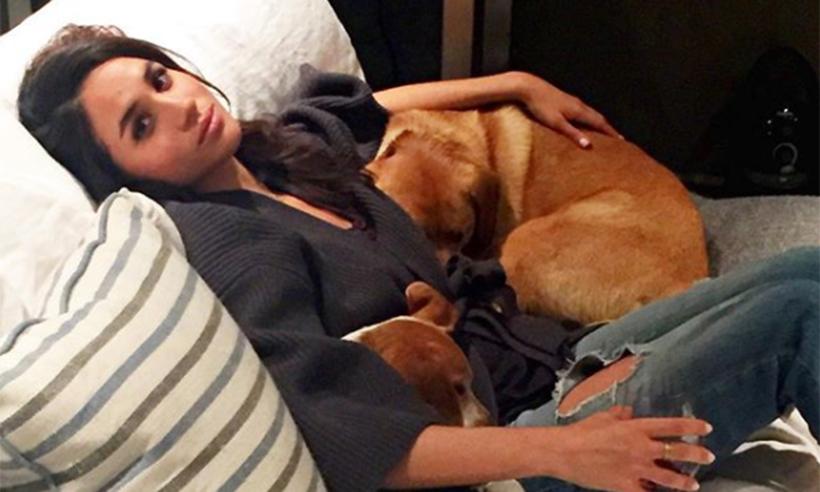 Meghan Markle loves dogs, she adopted two dogs in Canada and brought one, a beagle named Guy, to London. She wants to set up a rescue charity to help abandoned pets. According to the sources, she hopes to work with TV vet Noel Fitzpatrick, who bagged an invitation to the royal wedding.
Also Read: Kim Kardashian's Range Rover V8 up for sale for $85,880 with platinum wheels, matte silver paint job and lavish interior
She wore her own jewellery in Suits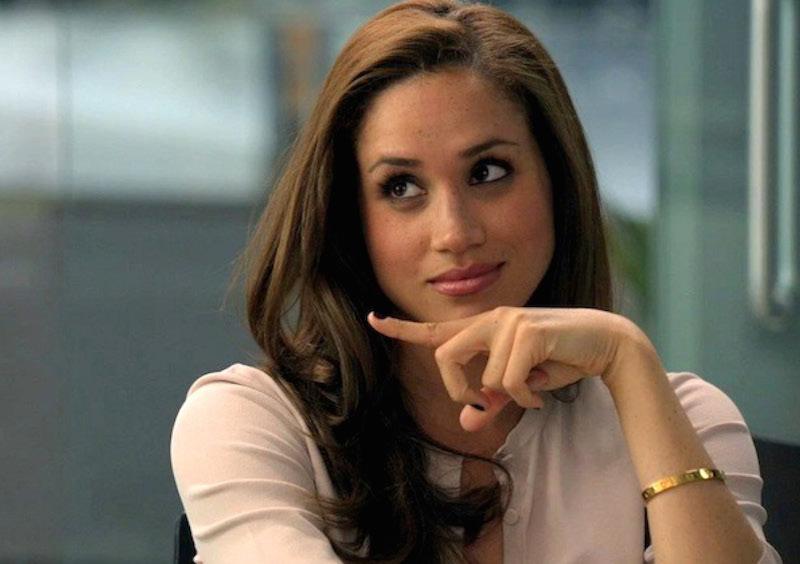 Meghan insisted on wearing her own jewellery in scenes for Suits. Every piece — such as a Claddagh Ring to represent her father's Irish heritage — had hidden meaning, and was her way of letting her personality shine through.
She plays musical instruments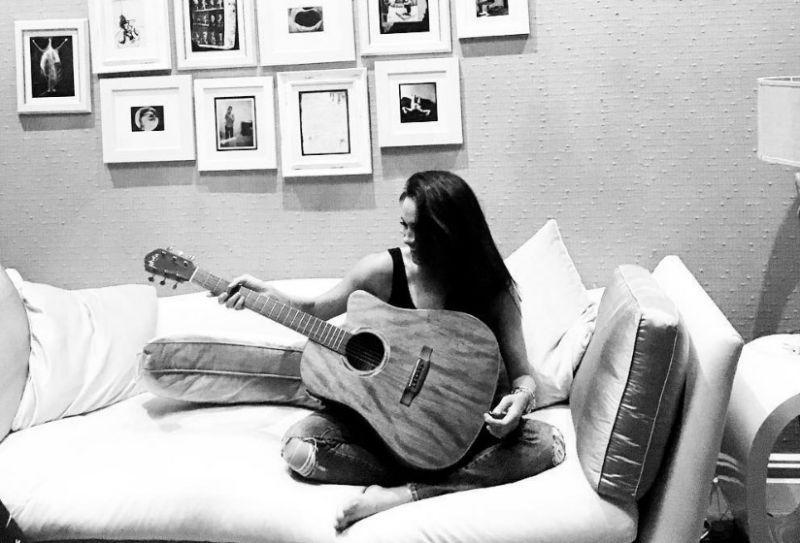 In a CV from her acting days, Meghan revealed an amazing array of musical talents — including playing the guitar, drums and "finger cymbals". She's a good singer, too, performing the lead in musicals while at school.
Her shoe collection is worth £20,000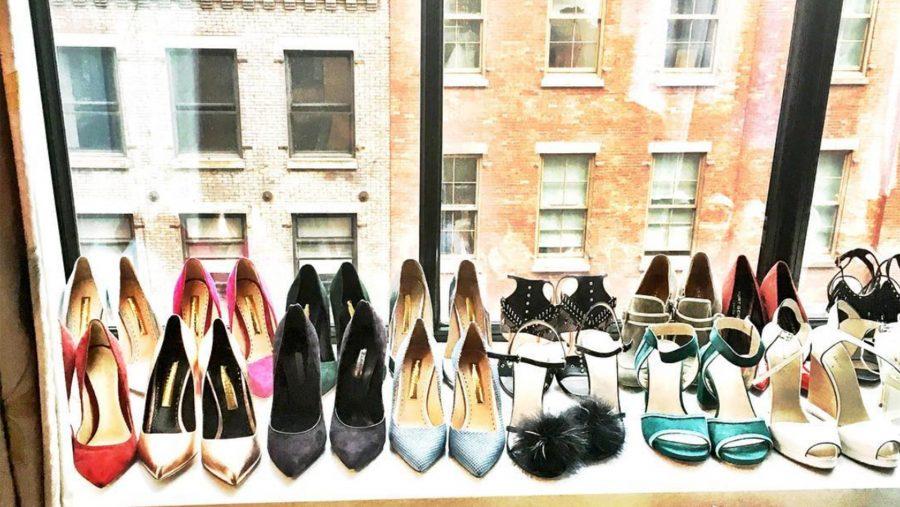 She still pays taxes in America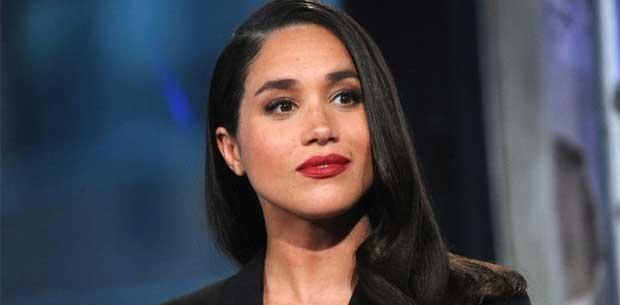 Meghan still isn't officially a British citizen. Not only does she have to pass the 45-minute Life In The UK Test but she must live in this country for three years before submitting her application. For now, the Duchess is technically still American, meaning she has to pay U.S. taxes on her £3.5 million ($6.7million) fortune.
Also Read: Pop singer Demi Lovato will go to rehab after being hospitalised for apparent overdose