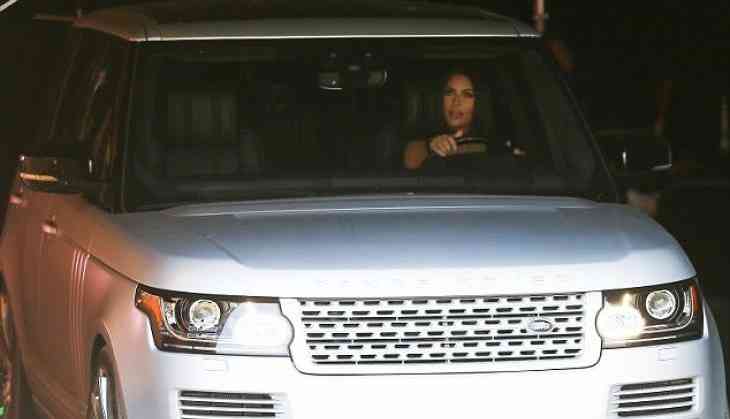 The Keeping Up With Kardashian's star, Kim Kardashian has put her Range Rover V8 on the market for a whooping $85, 880.

She originally bought the luxury vehicle for $151,000 and has been spotted driving it over the last few years.

An employee of the Laguna Hills-based dealership Rosso Corsa, where the car is being sold, told TMZ that they recently came into possession of the car from Kim's family.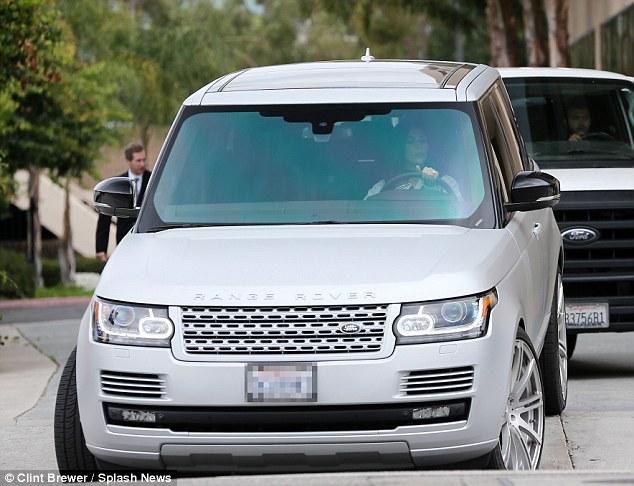 He said that although the car has deprecated by around $66,000 it is kitted out with platinum wheels, a custom paint job and lavish interior.

He also found a selection of her children's toys and bits of make-up in the car when it was delivered.

According to Rosso Corsa's website, the car was originally sold for $151,000 and has over $20,000 of custom work. The car had 35,507 miles on it.
Also Read: Kim Kardashian West bakes cake in her underwear and gets covered in whipped cream