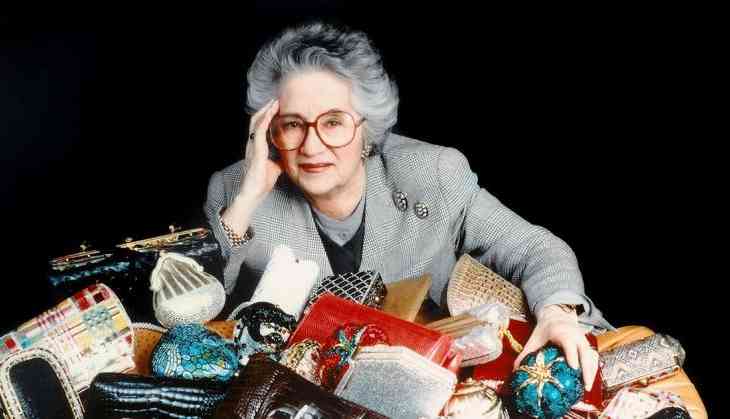 1
The famous Handbag designer Judith Leiber passed away on Saturday, April 28 at 97. She was known for her crystal minaudières, evening purses made of a metal shell often encrusted with Swarovski crystals, plated with silver or gold and with various forms, such as baby pigs, slices of watermelon, cupcakes, peacocks, penguins, and snakes.

Her handbags were sold at exclusive boutiques around the world and the handbags would cost thousand dollars. It was a status symbol for a lot of women including several Presidential First Ladies, to which she has given them as a present, from Mamie Eisenhower to Barbara Bush and Hillary Clinton.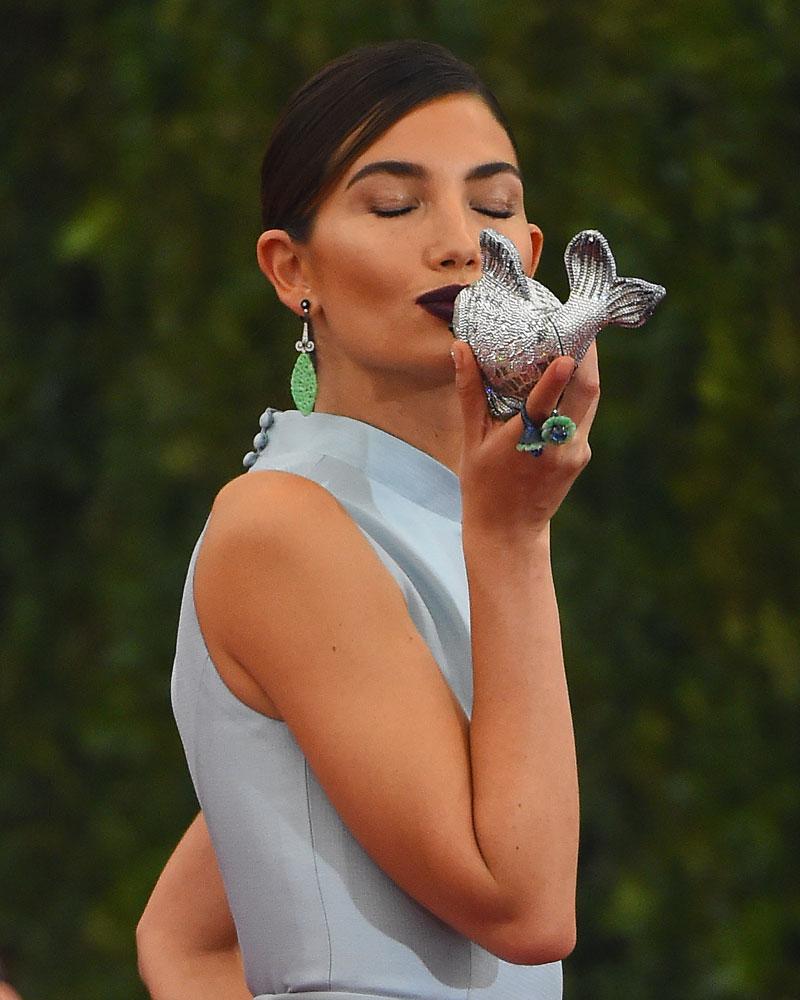 Apart from the First Ladies, several hollywood celebrities including Jennifer Lopez and Blake Lively paired their outfit with dazzling clutches.

Judith also won 1973 Coty award (she was the first woman in her field and the first accessories designer to hold this honor) and the 1994 Lifetime Achievement Award from the CFDA. Although, the designer retired in 1998 but her handbags were also seen at several functions.
Also Read: This is how Hollywood actress Allison Mack allegedly recruited women into NXIVM Sex Cult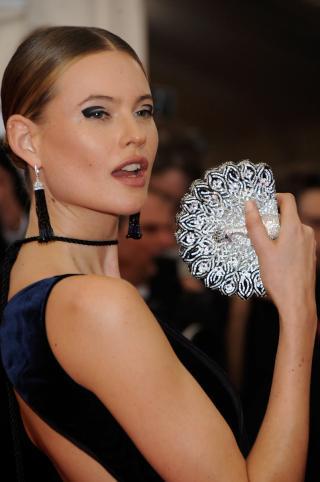 In the year 2017, Leiber designed a much buzzed-about limited edition crystal-embedded clutch shaped like a rolled up bundle of dollar bills, in collaboration with fashion designer Alexander Wang.
Also Read: Russell Brand's mother Barbara undergoes 'life-threatening injuries' in car crash