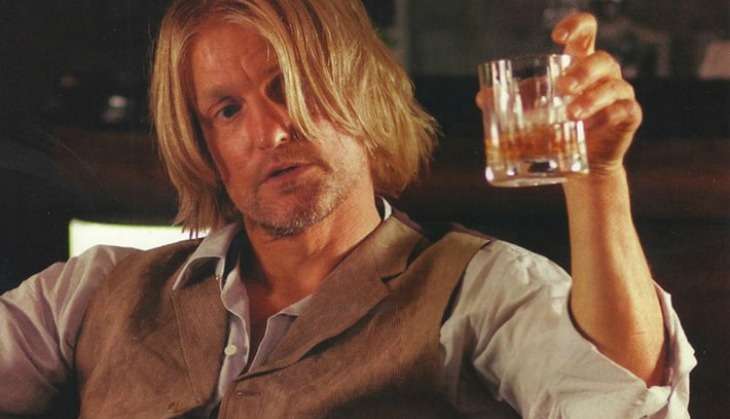 Actor Woody Harrelson is reportedly in talks to play Han Solo's mentor in the upcoming Star Wars spin-off that stars Alden Ehrenreich as the titular hero.
The ensemble has already begun filling with rising stars, but executive producers wanted Han Solo's role to go to an established actor, and started meeting with stars over the past several weeks, reports variety.com.
Kathleen Kennedy and Allison Shearmur are producing the film, which is expected to begin production in January. The movie is slated to hit theatres on 25 May 2018. Both produced the Hunger Games movies, in which Harrelson played mentor to Katniss Everdeen.
Other confirmed cast members include Donald Glover, who will play a young Lando Calrissian, and Emilia Clarke as Han Solo's love interest.
The film is being directed by Phil Lord and Chris Miller.
The movie will be set prior to Star Wars: A New Hope, like the other recent Star Wars standalone project Rogue One.
---
IANS