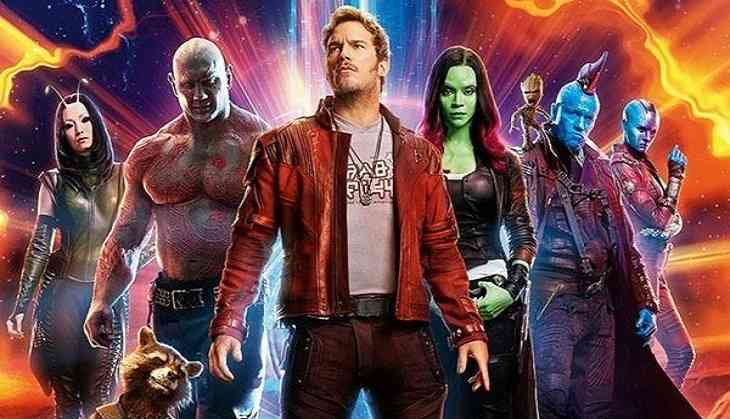 In the wake of Hollywood director James Gunn's firing, the production of 'Guardians of the Galaxy Vol. 3' has temporarily been put on hold.
According to The Hollywood Reporter, a small group of crew members who were preparing for the pre-production of the Marvel film, have been told that they are free to look for other work.
The latest development comes a month after Gunn's firing. He was let go as the director by Disney when old tweets - which he shared nearly a decade ago - on controversial topics like pedophilia and rape resurfaced.
However, the entire 'Guardians of the Galaxy' cast - including Chris Pratt, Zoe Saldana, Bradley Cooper and Vin Diesel - extended their support and asked for Gunn to be reinstated as 'Guardians of the Galaxy: Vol 3' director.
The official release date of the film is yet to be revealed.
(ANI)