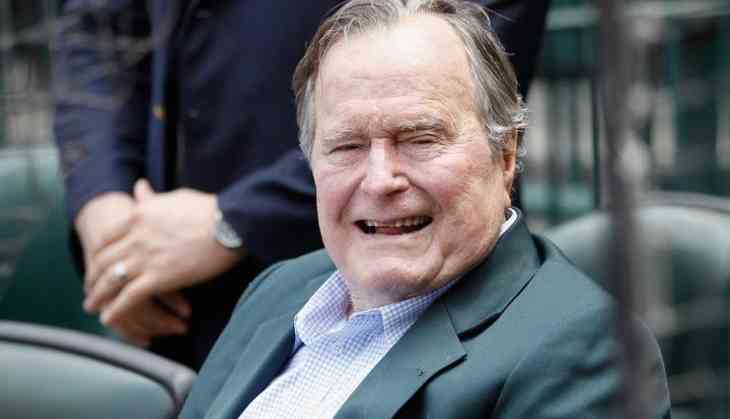 The nominations announcement for the 61st Grammy Awards has been postponed for two days in lieu of former United States (US) president George H.W. Bush's memorial service.
The funeral service for the 41st president - who died last week aged 94 - will take place at the National Cathedral in Washington, DC.
The nominees, therefore, will now be announced on December 7, instead of December 5, according to The Hollywood Reporter.
Earlier this year, the Recording Academy announced several changes to the nominations process including the amount of nominees for the 'General Field' categories (record of the year, song of the year, album of the year, and best new artist) - which will increase from five to eight.
According to the announcement, "This change will better reflect the large number of entries in these categories and allow voters greater flexibility when selecting this year's best recordings."
The upcoming Grammys will air live from the Staples Center in Los Angeles on February 10, 2019.
-ANI