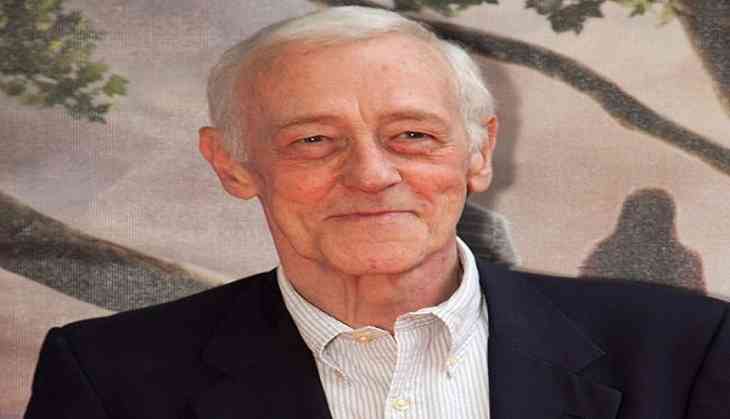 'Frasier' star John Mahoney passes away (ANI)
Best known for his role as Kelsey Grammer's dad on 'Frasier', actor John Mahoney has died at the age of 77.
Mahoney, who played Martin Crane, father of Frasier Crane and Niles Crane, on the long-running sitcom, died Sunday in Chicago after a short illness, reports CNN.
Born in Blackpool, England in June 1940, his acting career spanned more than 30 years and included roles on television and film, with movies including 'Barton Fink', 'The American President' and 'Flipped'.
He won a SAG Award and received two Emmy and two Golden Globe nominations for his work on 'Frasier.'
The sitcom's casting director, Jeff Greenberg, tweeted, "I've not known a kinder man nor a more brilliant actor. We were all blessed to have spent 11 glorious years together."
-ANI