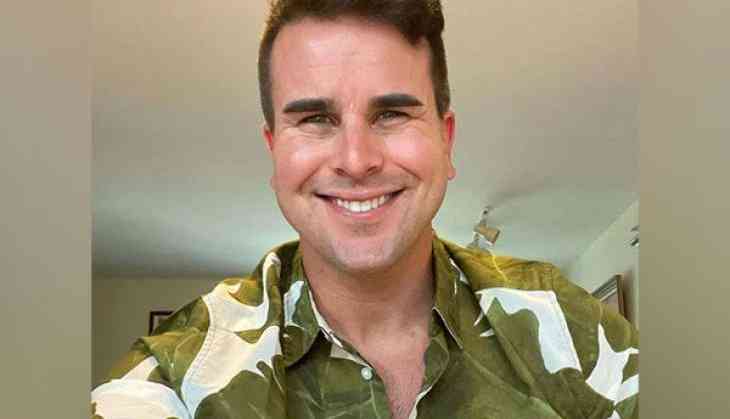 Washington DC: The former 'The Bachelorette' contestant Josh Seiter is "alive and well," reported Variety, a US-based media outlet. On Monday, a statement on Josh's Instagram account announced his death at the age of 36, that post has now been deleted.
Taking to Instagram, Seiter shared a new video on Tuesday morning, claiming that his Instagram account had been compromised by an unknown third party "playing a cruel joke," as per Variety.
"As you can see, I am alive and well," Seiter begins in the video. "My account was hacked. For the last 24 hours, I have been trying desperately to get into it. Somebody was playing a cruel joke and mocking my mental illness and the struggles I've gone through with depression and suicide attempts. I'm sorry for the pain they caused when they made that post."
He talked openly about his struggles with mental health and sobriety since appearing as a contestant on Kaitlyn Bristowe's season of 'The Bachelorette' in 2015, as per Variety. The false death news was attributed to Seiter's family and hinted at the model's history of mental illness.
"I just got back into my account. I'm going to do all I can with my team to try to identify who is behind this. But again, I apologize for the confusion," Seiter says at the end of his new video. "I will update you as more facts come in. Thank you, guys," reported Variety.
(ANI)