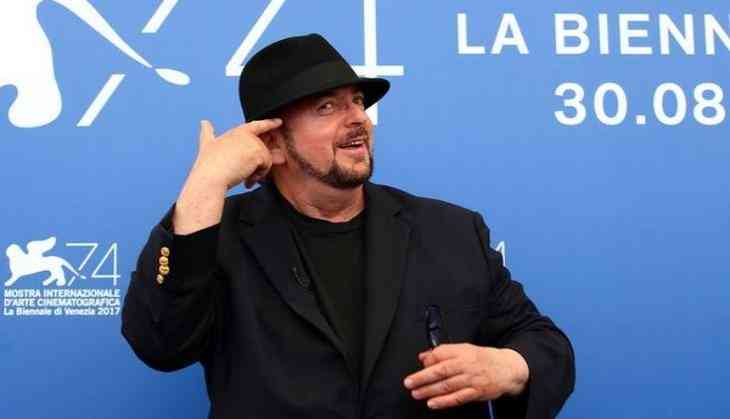 More than 30 women have come forward to claim they were sexually harassed by Hollywood writer and director James Toback.
According to a report in the Los Angeles Times, around thirty-eight women described similar meetings with the director saying that he used status to lure the women into auditions, meetings and interviews that would quickly turn sexual.
They also accused him of sexual conquests, touched them inappropriately and even masturbated in front of them.
However, Toback has denied all the allegations, saying he had either never met any of these women, and if he had, "it was for five minutes."
He also told the publication that he had a heart condition and diabetes, making the allegations "biologically impossible" for him to engage in the behavior described.
"The way he presented it, it was like, 'This is how things are done,' said actress Adrienne LaValley to the publication.
She even went on to tell the publication about her encounter with the director back in 2008 at her hotel which ended with Toback trying to rub his crotch against her leg, and when she recoiled, he stood up and ejaculated in his pants.
"I felt like a prostitute, an utter disappointment to myself, my parents, my friends. And I deserved not to tell anyone," she described.
Many of the women who came forward in the story said the recent sexual misconduct scandal surrounding Hollywood mega-producer Harvey Weinstein triggered a flood of memories of their past experiences with Toback back to the surface.
The 72-year- old director has helmed films like The Pick-up Artist (1987), Black and White (1999), Two Girls and a Guy (1998), etc.
The veteran director was even nominated for an Oscar for writing the Warren Beatty film Bugsy (1991).
Toback most recent film was 'The Private Life of a Modern Woman' which starred Sienna Miller which premiered at the Venice Film Festival in September.
-ANI