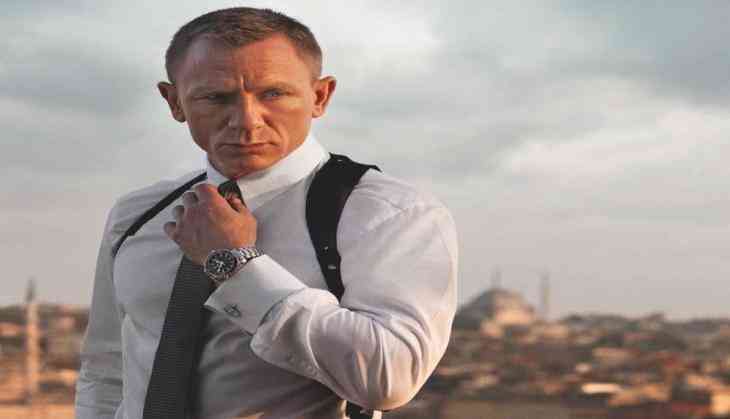 Daniel Craig's return as James Bond is a 'done deal'
Daniel Craig is set to reprise his role as James Bond in the upcoming 007 movie, according to New York Times.
After years of speculation, a formal announcement was made this week, confirming that the untiled Bond 25 movie would release on November 8 2019.
Eon Productions, the London-based company that oversees all things 007, and Metro-Goldwyn-Mayer (MGM), which holds rights to the franchise, said details about a distribution partner, international release dates and the film's cast and director would be announced "at a later date".
However, according to two people briefed on the matter, "Mr Craig's return is a done deal" in at least one more film in the popular franchise.
In an interview to a British magazine, Craig, 49, had earlier said that "I'd rather slash my wrists" than return as James Bond.
Craig first took over the role of 007 in 2006 with "Casino Royale"
-PTI