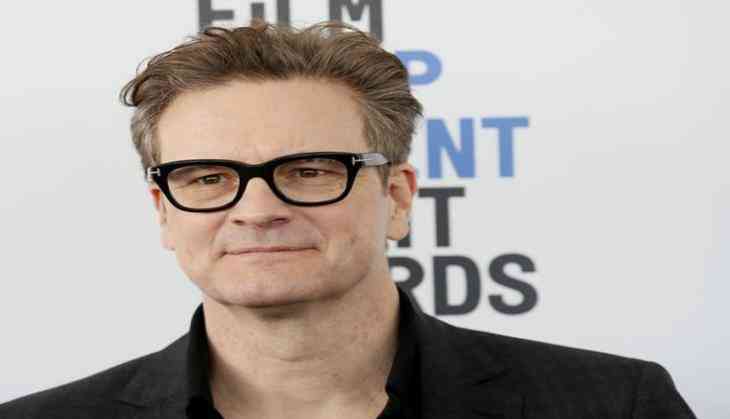 British actor Colin Firth has claimed that he can relate to the "stiff-upper-lip quality" of his character in the upcoming movie 'The Mercy'.
According to Contactmusic.com, the Oscar-winning actor has revealed that he can see some of himself in his character Crowhurst, which he plays in the movie.
He said, "I was very struck by his stoicism. In interviews, he always had a very matter-of-fact, stiff-upper-lip quality to him. There's maybe something in that, that he was a product of his cultural environment. It's something I do relate to."
The 'King's Speech' star admitted that the experience of making the movie has also made a lasting impression on him.
"Everything I say now is a sailing analogy. I've found myself saying, 'Push the boat out,' or 'getting close to the wind,' almost without thinking," noted Firth.
Meanwhile, Colin was granted Italian dual citizenship earlier this year, having made an application in light of Britain's decision to exit the European Union.
-ANI