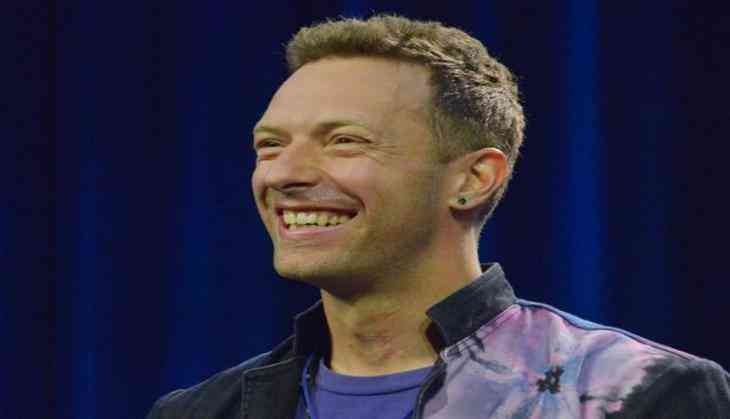 The reigning queen of comedy shows, 'Modern Family', is going to get an 'Adventure of a Lifetime'.
According to Entertainment Weekly, the Coldplay frontman has already filmed his spot for November 29 episode, appropriately dubbed 'Brushes With Celebrity'.
The episode will feature various family members unspooling their stories of crossing paths with famous folks, and as it turns out, Phil (Ty Burrell) dealt with an "embarrassing health issue" while trying to sell a house to Martin.
This is not the first time Martin will be appearing in a TV series, he has played himself on several occasions - perhaps, most famously, in a 2006 episode of 'Extras'.
Coldplay is currently on tour in support of their new album, 'A Head Full of Dreams'.
Meanwhiel, Modern Family's season 9 guest list also includes James Van Der Beek, Vanessa Williams, and Nathan Lane.
-AN